/
/
Best SEO Website Design Practices for Driving Schools
Best SEO Website Design Practices for Driving Schools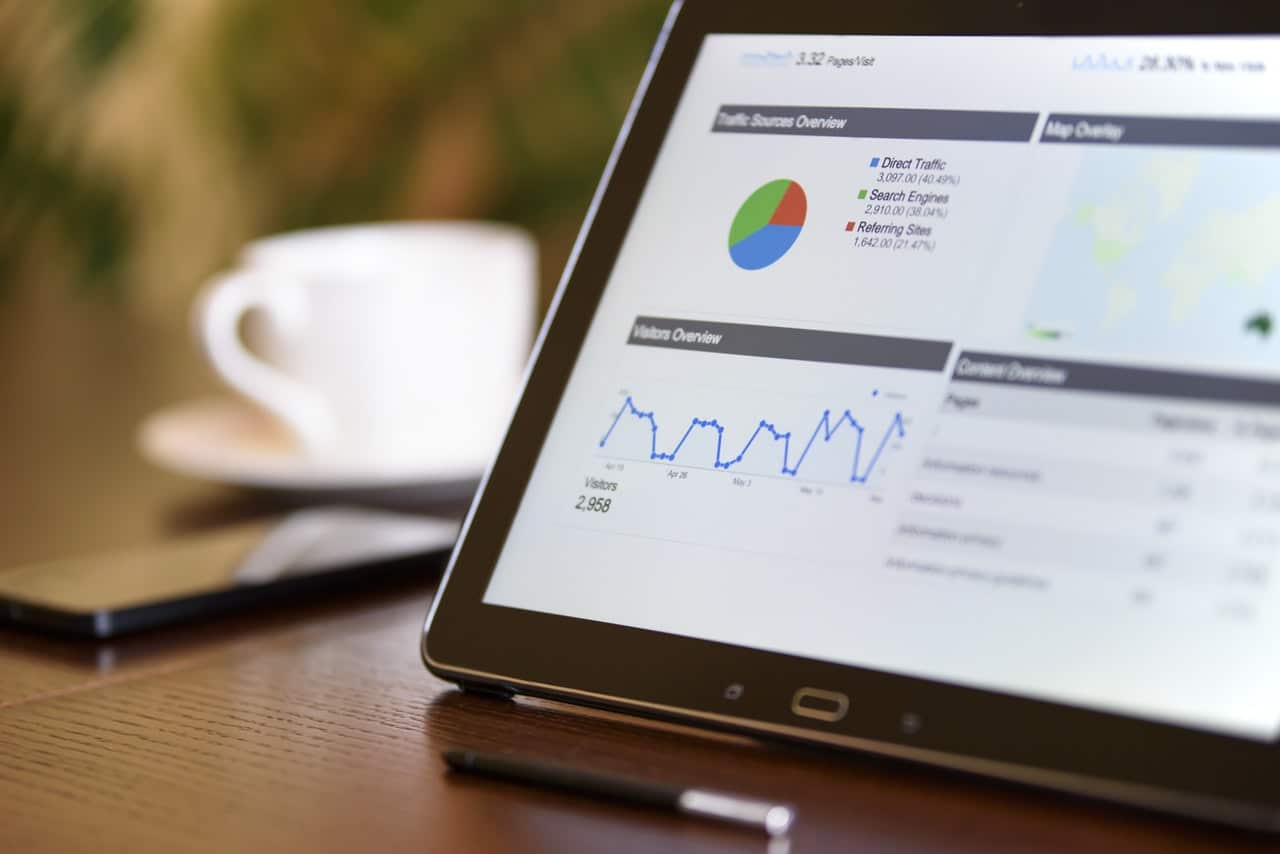 You create a website, so your future students can find and know about your business easily. But to ensure it works the way you want it, you need to create a website keeping all SEO measures in mind.
In this article, we have jotted down 9 design and development tips to make your driving school website SEO-friendly.
Choose an SEO-friendly CMS: The CMS plays a big role in SEO friendliness of a website. However, choose according to your requirement. For starting a driving school business, the utmost importance is to ensure that your future students find you whenever they run a local search. So, you need to make sure your website delivers it. WordPress websites do it great.
Start researching keywords at the first phase: Many driving school site owners plan it wrong. They start doing SEO after the site development process ends. However, the ideal practice is, start doing SEO right in the development phase. Start with keywords and word tracker tool. You can create relevant keyword databases with the help of the tool. Apart from that, also consider spell check and competition analysis.
Place keywords strategically: Once you get the keyword database for the site, you need to put them at the right places. Here are some tips:
URL is a good place to add keywords. If you have more than one keyword in the URL, you can separate them with hyphens.
Create a list of places where search engines crawl first, such as headings, header, and footer.
You can include keywords in the anchor texts for describing links, title, meta tags, and domain name.
Put the keywords closely within a content.
Make strategic use of keywords to create a theme for your site. Search engines give priority to the sites that manage to establish a clear theme with the content.
Place Meta and title tags properly: Create a separate identity for each element of your website with meta data and title tags, as search engines consider these factors for ranking web pages. Ensure to keep the title tag at the top for each page. Write your driving school name in the title and ALT tag of your logo image everywhere.
Use of right technology: Use the right technology to ensure the SEO friendliness of your website. For example, flash is not at all SEO friendly. Most of the developers don't want to use this technology now for building websites. However, use it sparingly, if at all you need to. On the other hand, Javascript lovers make this mistake to build the entire site with it. However, the fact remains if you do it, search engines find it pretty difficult to read your site. Moreover, Javascript doesn't particularly work effectively on mobile devices.
Keep a provision for content uploading regularly: Search engines prefer the websites that keep uploading fresh content on the site regularly. You also must keep a separate URL or page to update your site content. It will also help your audience to come across the latest information about your website. Moreover, make sure you add quality and long content, as a latest Buzzsumo study showed the longer the content, the higher the Google ranking.
Upload images carefully: Search engines don't consider images as a ranking factor. Instead they only consider the the title and ALT tags, you use for an image. So, whenever you use an image on your site, make sure you add proper keywords in the image ATL tag and title. The content around the images also play a vital role in indexing a webpage, as search engines also check relevance.
Don't use frames: Some web designers still use frames. This technique splits a page into several parts to reduce downloading time. But it may create navigation issues, which in turn, may cause trouble for search engines to access all the pages of a site.
Build a useful link structure: Search engines take link structure into account while indexing web pages. Keep a clear and meaningful link format for your web pages. This would help your audience have an idea about your content, which would give up-votes by your users for your site to the search engines.
For example, yourdrivingschool.com/classes/?=682153 is not SEO friendly, but yourdrivingschool.com/classes/ is. If you need to add two words within an element, use a hyphen (-) instead of an underscore (_). Also try to limit category entries in an URL.
Website design and development for search engine is as necessary as optimizing it for users. These nine SEO factors would help you make your business website strong for SEO.
Have you followed these steps for your site? No? Maybe that's the reason that you are not getting the desired attention from search engines. Watch this space to know more about website design and development best practices for driving school.
The following two tabs change content below.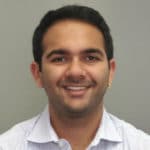 Josh Meah
Josh is the CEO of DrivingSchool.Marketing. His goal is to be the marketing and business development partner of driving schools around the world, helping them become thriving businesses while also expanding general awareness for the importance of traffic safety standards and education.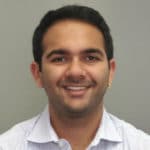 Latest posts by Josh Meah (see all)