Digital marketing trends every driving school much know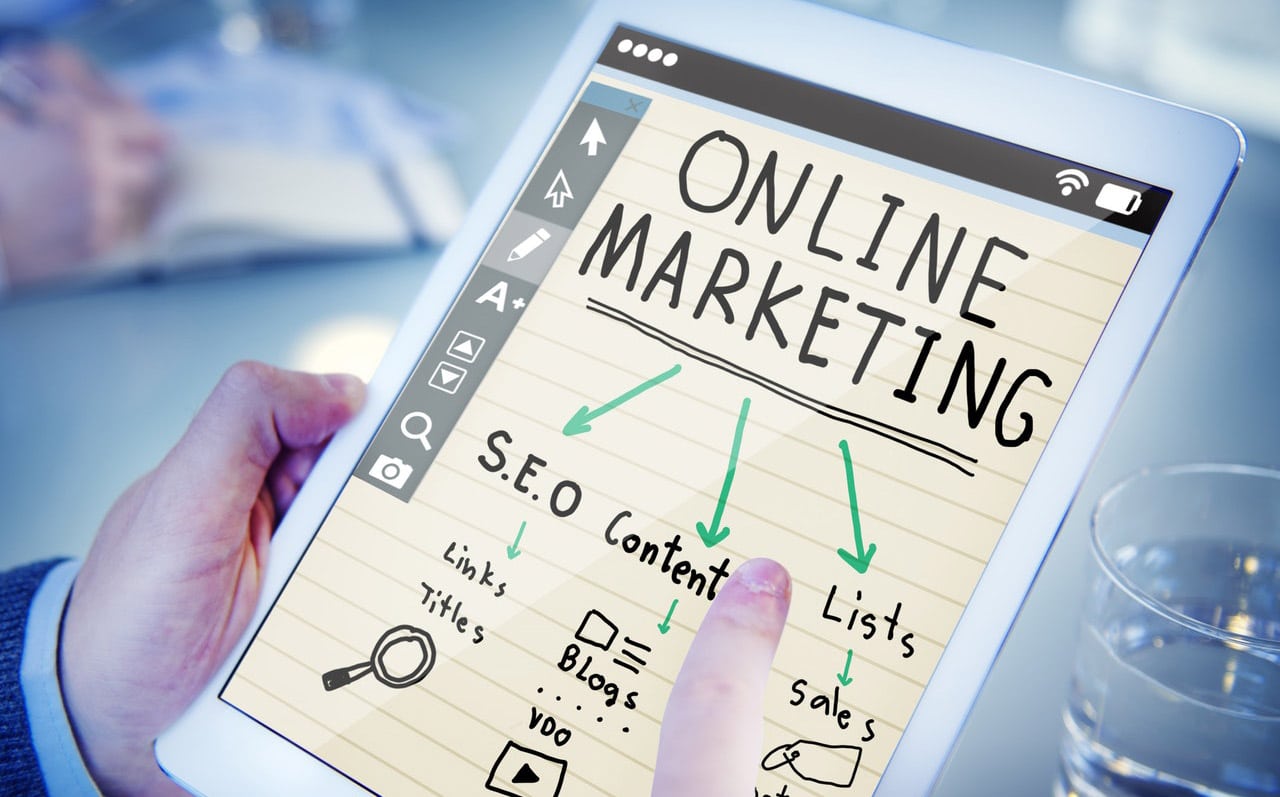 Digital marketing is going through its dawn. And trust us, there are a lot of opportunities for your driving schools in this era, provided you have already made your mind about going digital.
We're half way through 2015 and this is the time when you must be prepared for 2016. Here are some digital marketing trends and predictions that every driving school must know to get ready for 2016 with a big bang.
Paid would overcome organic: Organic is good but it's suitable for getting a steady result in the long run. For immediate and short-term goal achievement, paid methods is more effective. Small businesses like driving schools which are a bit hesitant to invest in paid ads, have understood the fact. And they are ready to increase their digital ad budget to get better results.
Moreover, a study shows that paid results get more clicks than their organic counterparts in a search.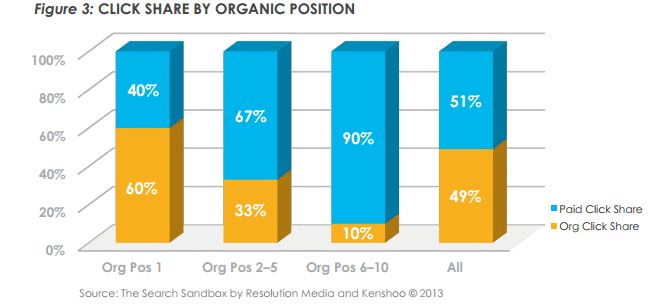 Data would be more important than any other component: So far small businesses did not give 'data' its due credit. The common thinking was, digital marketing channels would not contribute much to the business, so there is no need to spend time on monitoring and analyzing the data. However, it's now proved that data is an essential component of content marketing.
Without data, one cannot simply strategize his activities on the web. Moreover, data gives us insights about our business.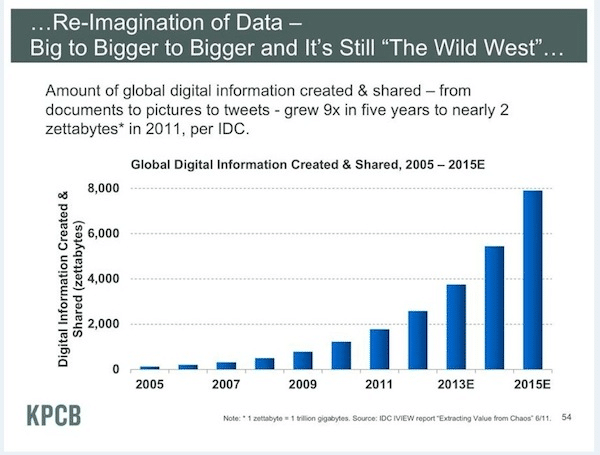 Social media ad spending would grow: Social media has come a long way as a digital marketing channel with Facebook and Twitter playing the protagonist. However, modern age driving schools were more concentrating on increasing organic reach of their social media content so far.
But Facebook, the largest social network has recently decreased their organic reach. And this is the main reason that small and medium companies are compelled to push their content with a little bit of investment.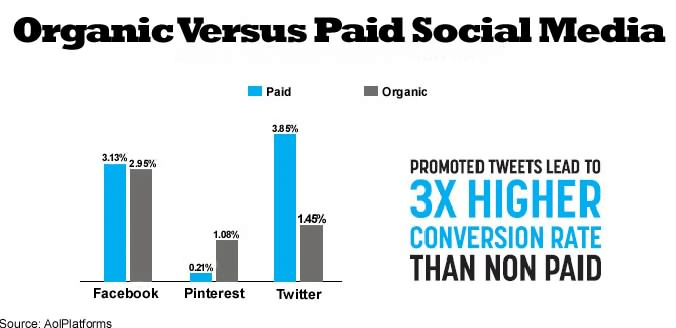 Content marketing would play a key role: Content marketing is an essential part of digital marketing but driving schools like other small businesses really were not using it to its utmost potential, be in on their website or on the social media channels. The main reason is, business owners have failed the see content marketing as a potential lead generator. Earlier, it was more like a luxury that was used to establish thought leadership.
According to a latest stat, content marketing plays a key role in lead generation. Look at the stat below to understand the importance of content marketing for a small business.
Mobile marketing would not be an option: Having a mobile strategy in place is no more an option now for small businesses. The main reason is, according to a latest finding, two-thirds of USA residents have smartphones and it's the key device that they use to access the internet.
However, the first thing for going mobile is, check if at all your website is mobile-friendly. There is a mobile friendly test by Google. Run a search with your website. If your website fails the test, you need to go responsive immediately. Moreover, imagine your students accessing your site on the go! This would surely boost your online presence.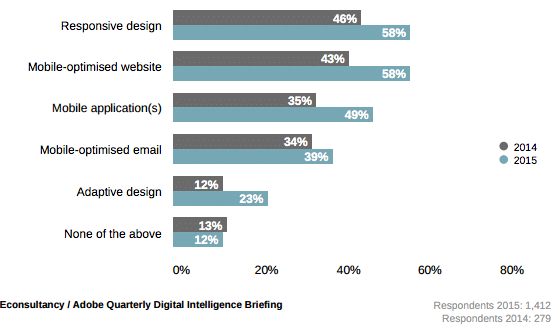 Visual story-telling would surpass other content types: Storytelling is definability the future of content marketing, but the latest trend suggests that video is over-performing the rest of content forms to a great extent. And there are many-fold reasons for that. Videos grab our attention easily and the attention-span it creates is much longer than other content types like blog or a social media update.
A recent study found that videos are more shared compared to other types of storytelling methods. On YouTube alone, more than 60 hours of content are uploaded in one minute. Being a driving school, you also have plenty of stories to share with the world. Isn't it?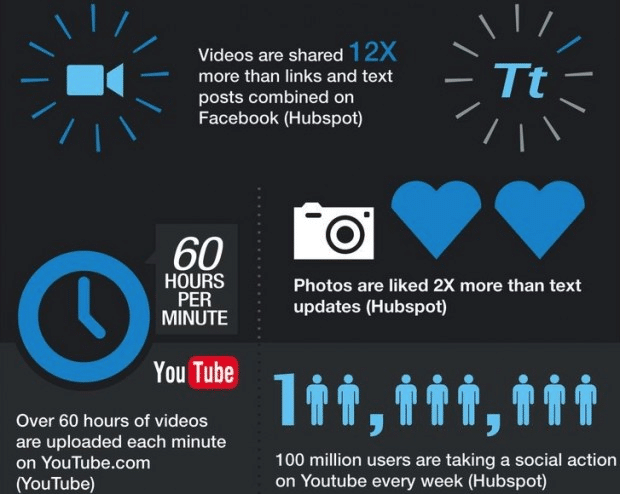 Emails would grow: Emails are not dead, neither can social media overtake it from the digital space. A latest study proved that email is still one of the two most popular activities that people do online, apart from search. Moreover, if you compare conversation rates by traffic source, you would find that email conversations are more in number than search and social media.
The main reason is, emails have come a long way. And companies are using emails as a lead generation tool. Static and boring emails have been replaced by interactive and clickable emails, which enable the viewer to land on any webpage from the email.
Over to you: Have you drawn some insights for your driving school from these digital marketing trends? Study them closely and make a better strategy for getting more and more students.
The following two tabs change content below.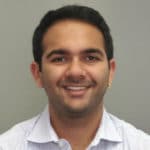 Josh Meah
Josh is the CEO of DrivingSchool.Marketing. His goal is to be the marketing and business development partner of driving schools around the world, helping them become thriving businesses while also expanding general awareness for the importance of traffic safety standards and education.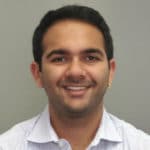 Latest posts by Josh Meah (see all)