How to offer diversity on your Driving School Facebook page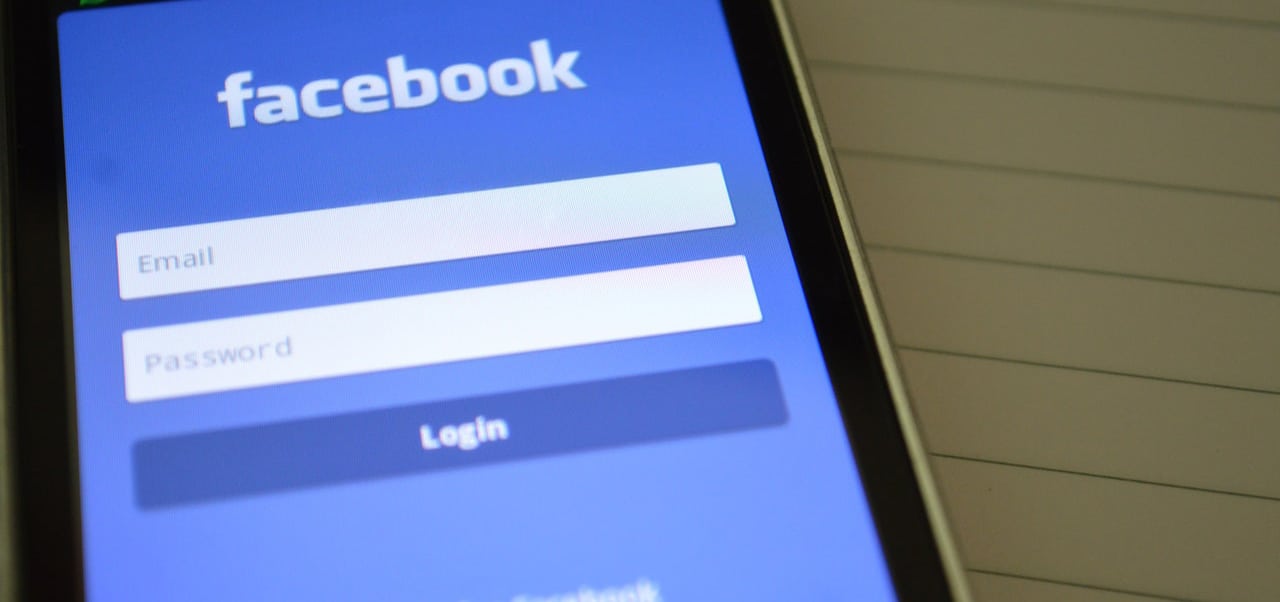 Does owning a driving school make you feel restricted, when it comes to Facebook marketing? Do you often feel that there is so less options to give your audience a real variety?
Fret not! In this article, we'll discuss about 9 different types of content that you can post and engage your audience on Facebook. We're sure that the layers are enough to create an entire week's content for your driving school's Facebook page. Let's start then.
Social media marketing has two major purposes: Branding and lead generation.
We'll divide the content types based on these two categories.
Branding for Driving School:
Tips and suggestions: You always can share tips and suggestions for your potential students on Facebook. This would not only educate them about the rules of driving, but also would build trust for your business. Many businesses are already doing this to create a brand. Moreover, these posts are also great conversation starter.
Fun facts about driving: Who doesn't want entertainment when he logs into Facebook? And since you're catering to the young people, chances are that your audience would like these posts more. You can share fun facts about cars, celebs, and new drivers. One of the most trending content layer could be memes, where you can create amazing images with catchy content.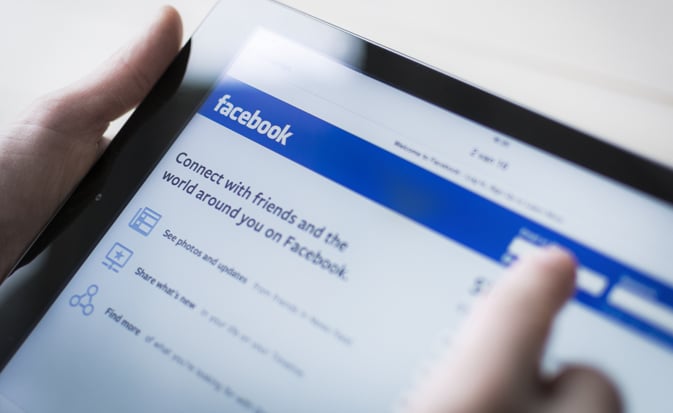 Fact and information about cars/mechanism: Information is also necessary to attract more and more audience to your page. You can share interesting facts about different cars and their mechanism. Apart from that, you also can post about quick solutions to problems that a new driver might face on the road.
Success stories: Success stories would create a lot of buzz around your business. For example, when you talk about one student on Facebook, he/she would willingly share the story with his/her peers. This would attract more leads for you and would also prove your credential as a business.
Introduction with instructors: Your students want to be aware of your inside stories, provided you present them well. One of the most interesting ways to do it is, introduce your driving instructors on Facebook. You also can share the images during the classes. Apart from that, you can highlight the cars, with which you're organizing the classes.
Information about the locality: New drivers would need a lot of information about the city, especially where to go and where not to go. You can make them aware of the city route, safe localities, unsafe neighborhood, what to do when in crisis etc to make them ready for driving in real life.
Contest for your students: There is nothing to think that you cannot run contests on Facebook. It can be anything from asking your audience for their opinion on an issue to organizing a user-generated campaign. The more creative you think, the more viral your contest goes.
Lead generation for business:
Posts about the service: Now let's come to your driving school services. You can post about your courses, their fees, advantages etc on Facebook. But make sure, these posts are interesting with excellent text and graphics, else they would not hook your audience up effectively. If you want to drive them to your website, Facebook would also help there.
Posts about latest offers and discounts: You must have given many offers and discounts to your students. It's time to promote them on Facebook. For this and the above, you can always run ads, so they reach the right audience, even if they're out of your network.
OVER TO YOU
You might be thinking what would be your ROI by putting so much effort on branding. Branding is all about how many eyeballs you attract with these posts and how you engage with your Facebook community.
If you succeed with this, you can easily draw ROI from the posts, dedicated to lead generation. Remember, people need to trust you if you expect them to buy from you.
The following two tabs change content below.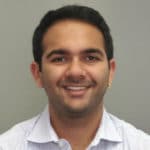 Josh Meah
Josh is the CEO of DrivingSchool.Marketing. His goal is to be the marketing and business development partner of driving schools around the world, helping them become thriving businesses while also expanding general awareness for the importance of traffic safety standards and education.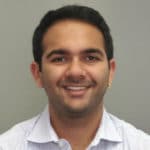 Latest posts by Josh Meah (see all)