/
/
Six Must-Haves For Your Driving School Website
Six Must-Haves For Your Driving School Website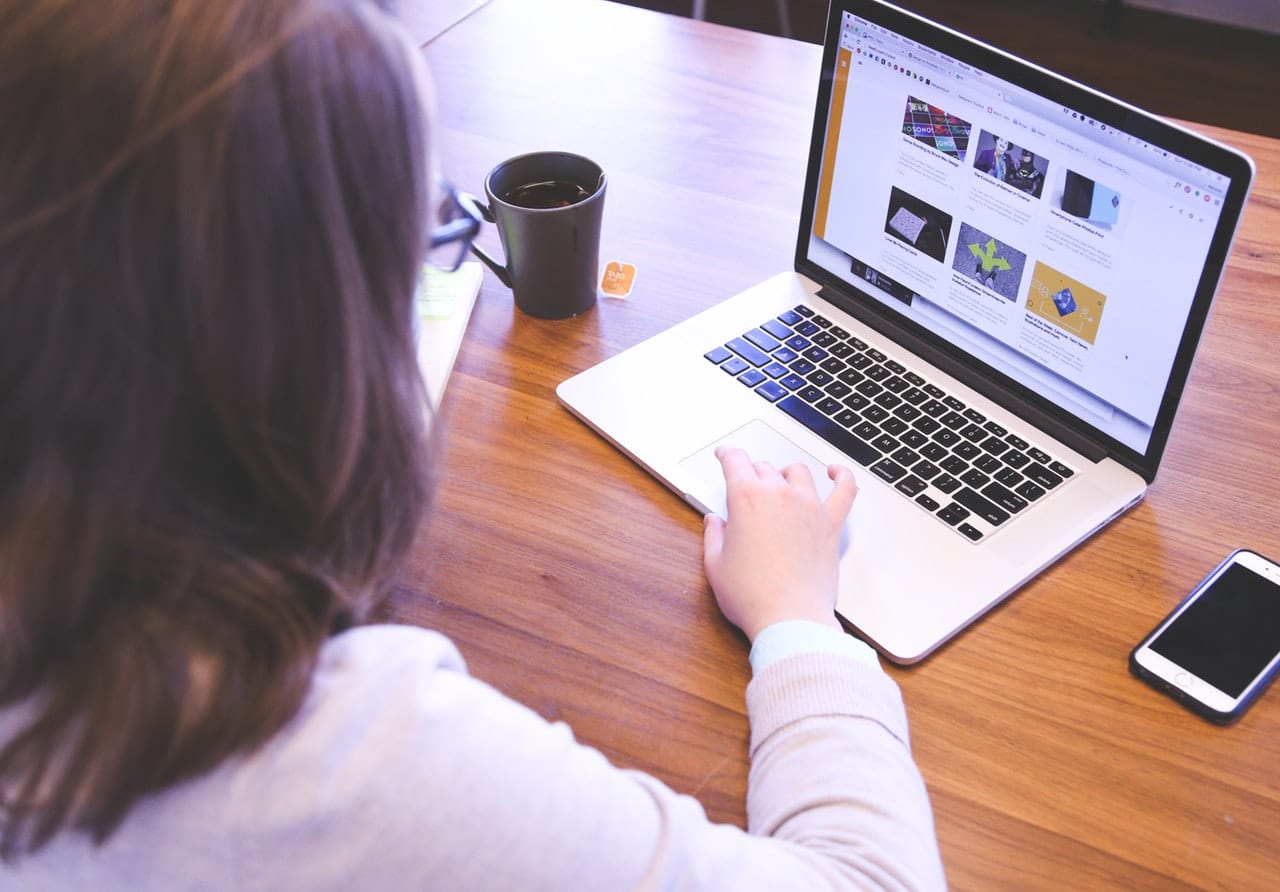 Your potential student needs to enroll in a driving school. There are several in town, including yours. How do you make sure they choose yours?
These days, people find their driving school on the Internet. When they land on your website, give them everything they need to choose you.
These six simple changes can make a huge difference for your business.
Homepage
Your homepage will either start or stall the conversation between you and your student. Clean web design will connect you and your customer in a simple, intuitive manner.
Most people will spend 15 seconds on a website before moving on. That means you have 15 seconds to communicate everything they need to know.
Step back and see it through their eyes.Can they navigate the home page or is it challenging for them to find the information they need? Is there an attractive balance of content and imagery, or is the page jumbled? If you were looking for a driving school, would you stay on the page?
A professional home page makes potential students confident in you and brings them to your driving school.
Contact Information
A student needs to know where your school is and they need to be able to reach you.Make it easy for them. Place your address and phone number in an obvious location, such as the top, right-hand side of the page.
If they have any questions, they can reach out to you on the spot, giving you an opportunity to build rapport. If they prefer to communicate through email, make sure your contact forms work. The easiest way to lose a customer is by playing hard to get.
State Validation
Potential students want to make sure your driving school will help them earn their license. They need to know that your driving school is accredited.Make sure you explicitly tell them that you are approved by your state's DMV. Have a picture of the DMV's logo on the page to establish your credibility instantly. Doing soallays their fears and allows them to move forward with the enrollment.
Pricing
Students need to know the price of your driving instruction. If they don't know how much your driving lessons cost, they won't enroll in your classes. If they can't find your pricing information, they become suspicious and look for another school.
You don't want to have the home page plastered with your pricing, but you do want to encourage your customers to sign up for a lesson. Draw them to your pricing page. Make them want to take your classes and urge them to act. Nobody likes to be told what to do, but most people need to be pointed in the right direction.
Content
To stand out, give your customers more than any other school. Show them that you care about them and about what you do by providing content that is purely educational. It proves that you are an expert.
To ensure your customers to have a smooth experience on your website, edit everything twice. Typos drive potential customers to your competitors.
Differentiate
Find the things that make your driving school different. If some of your instructors have law enforcement experience, advertise that. If one of your instructors was a professional athlete, talk about it. If you've helped ten thousand students gain their driver's license, share that fact.
Find the unique truths about your driving school and bring them to life. Doing so gives your driving school personality. It makes your school memorable. When your potential student is thinking about the schools they researched, we want them to think of you.
We know these six tips are obvious, but we've seen dozens of driving schools miss out on students because of their web design. We want to ensure students enroll with you instead of your competitors.
These days, your website is more important for your driving school than it's ever been. A clean, intuitive design can give you a decided edge over your competitors. Just remember to see your site through the eyes of your customers. Make it easy for them to choose you.
The following two tabs change content below.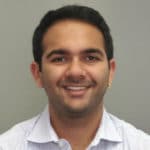 Josh Meah
Josh is the CEO of DrivingSchool.Marketing. His goal is to be the marketing and business development partner of driving schools around the world, helping them become thriving businesses while also expanding general awareness for the importance of traffic safety standards and education.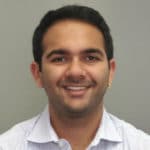 Latest posts by Josh Meah (see all)