Proven Driving School Marketing Ideas To Grow Your Business.
3 Proven Advertising Ideas For Driving Schools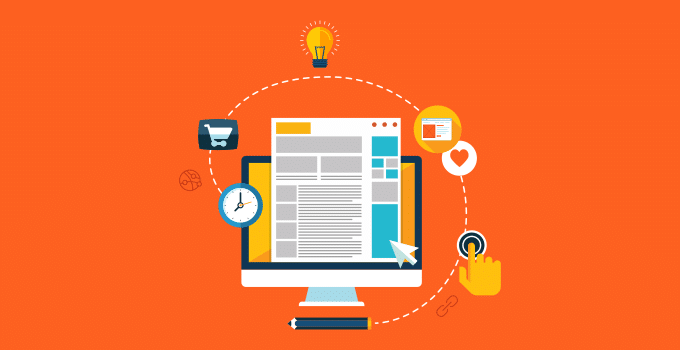 What's the best way to grow your driving school?
Lots of new students, of course!
But how do you attract new students to your driving school and convert them into paying customers?
SEO for your driving school may be one area you want to focus on. But there are other options including advertising strategies that could work in your favor.
Here are some of the most cost-effective advertising options to attract new business to your driving school.
Google Adwords
Advertising in Google search results might be the most effective advertising a driving school can do. There are millions of people searching for driving school services in online search engines, and you can attract some of those local searchers.
As you can see below, a Google Adwords campaign allows you to appear to searchers before organic and Google local searches. This gives your driving school the unique opportunity to be the first options that local searchers see.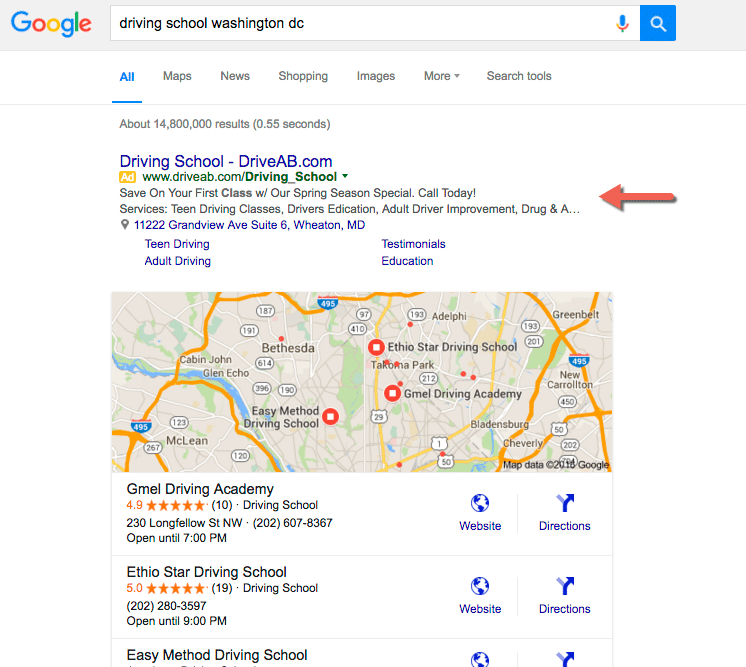 But running an effective Google Adwords campaign can be challenging! Experience is required to run a campaign that's cost-effective and brings in enough students to be profitable.
That being said, an experienced advertising agency will allow you to take advantage of people in your area searching for behind-the-wheel lessons or classroom instruction.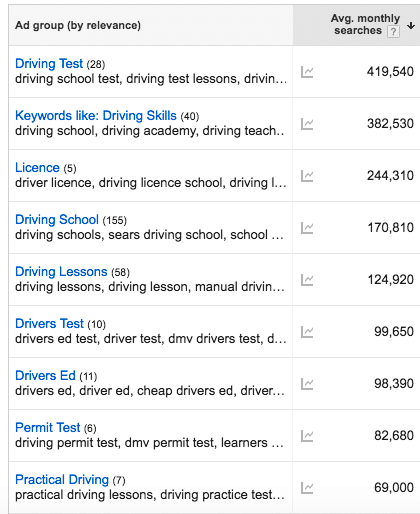 (We run Google Adwords campaigns for select clients. They show great returns and always come out profitable!)
Retargeting
This is a more modern marketing technique that will give you an advantage over other driving schools in your area that aren't yet implementing this strategy.
Here's how it works:
1. Someone visits your site.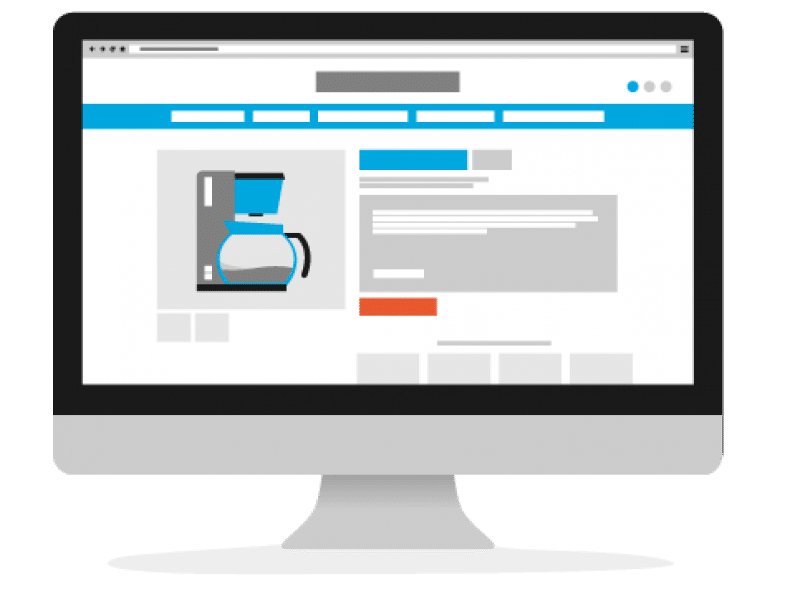 2. They leave without signing up for lessons or purchasing a driving package.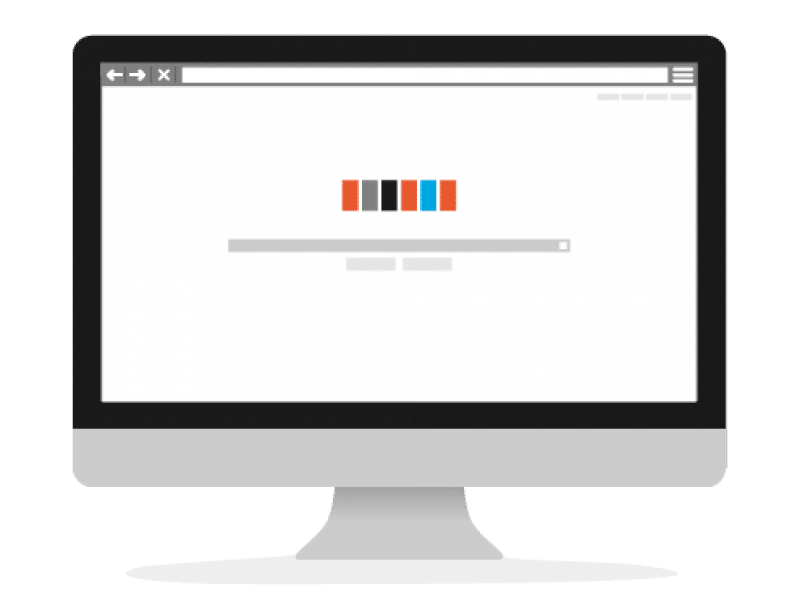 3. Later they see your retargeted ad on other websites, Facebook, Twitter, and even on mobile devices and in mobile apps.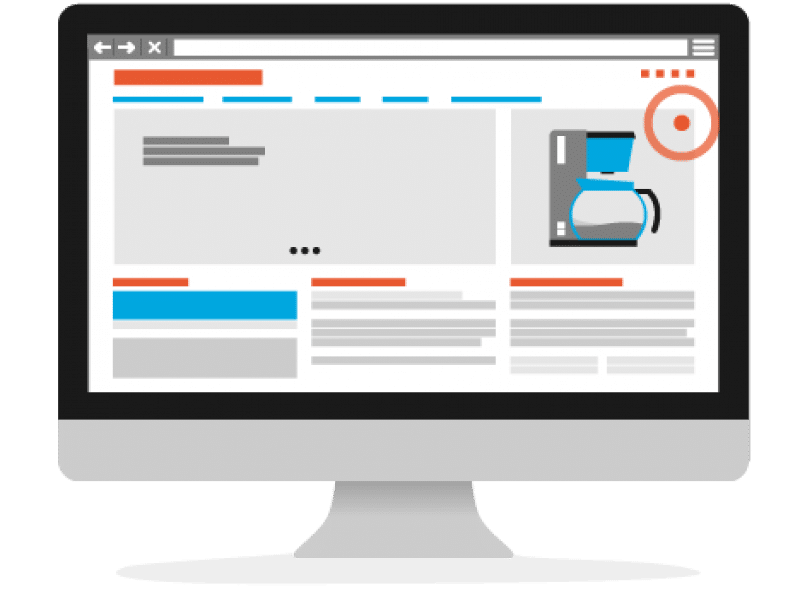 4. Their interest is recaptured and they return to your site to sign up for your driving school!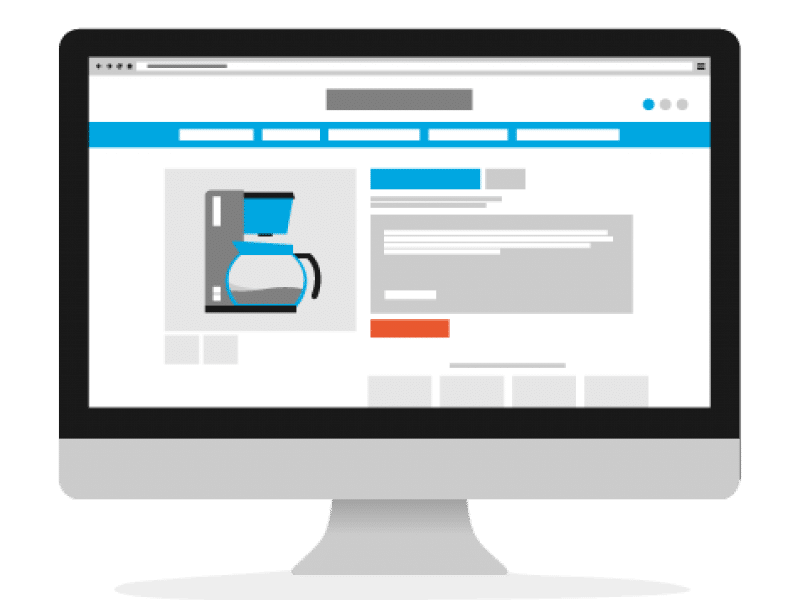 Think of retargeting as a friendly reminder to someone that they were interested in your driving school. Even if they left your website, they're welcome back to check out your lessons and pricing any time.
This is some of the most effective advertising you can do for your driving school since it's targeting people who have already showed interest in your school.
(We have a robust Adroll account which we use for various clients. We'd highly recommend using them!)
Advertising on Social Media
One of the most important things to remember about advertising for your driving school is to place ads where your potential students are actively engaged.
Most driving schools target teenagers and young adults who are trying to earn their driver's licenses. Most of that audience is constantly engaged in social media.
Using Facebook ads for users who like your Facebook page or Twitter ads for users who follow you can be a highly effective strategy for attracting new students to your school. Running a campaign isn't always easy, with some experimentation, you'll find the perfect message to win over new customers.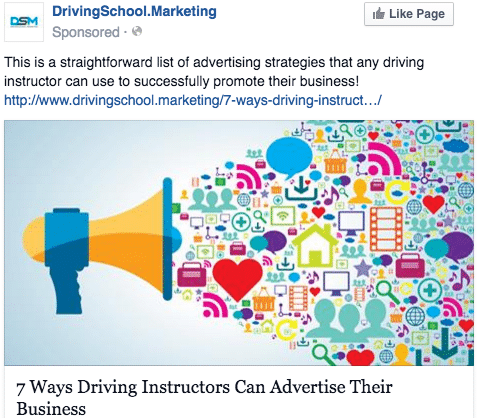 (We run Facebook ads for clients as well as our own business! It's a friendly way to send driving schools to our blog or remind them of any new services that we're offering.)
If you've read this far, you're surely dedicated to winning new business. Take it upon yourself to try at least one of the above strategies. Everyone has to start somewhere, and it could be the beginning of a huge period of growth for your driving school!
The following two tabs change content below.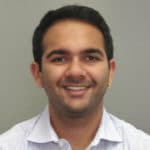 Josh Meah
Josh is the CEO of DrivingSchool.Marketing. His goal is to be the marketing and business development partner of driving schools around the world, helping them become thriving businesses while also expanding general awareness for the importance of traffic safety standards and education.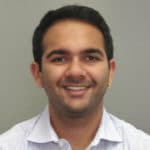 Latest posts by Josh Meah (see all)
Copyright 2020 All Rights Reserved. All digital marketing services are managed by JoshMeah.com