Proven Driving School Marketing Ideas To Grow Your Business.
Content Marketing Mistakes of Driving Schools and How to Avoid Them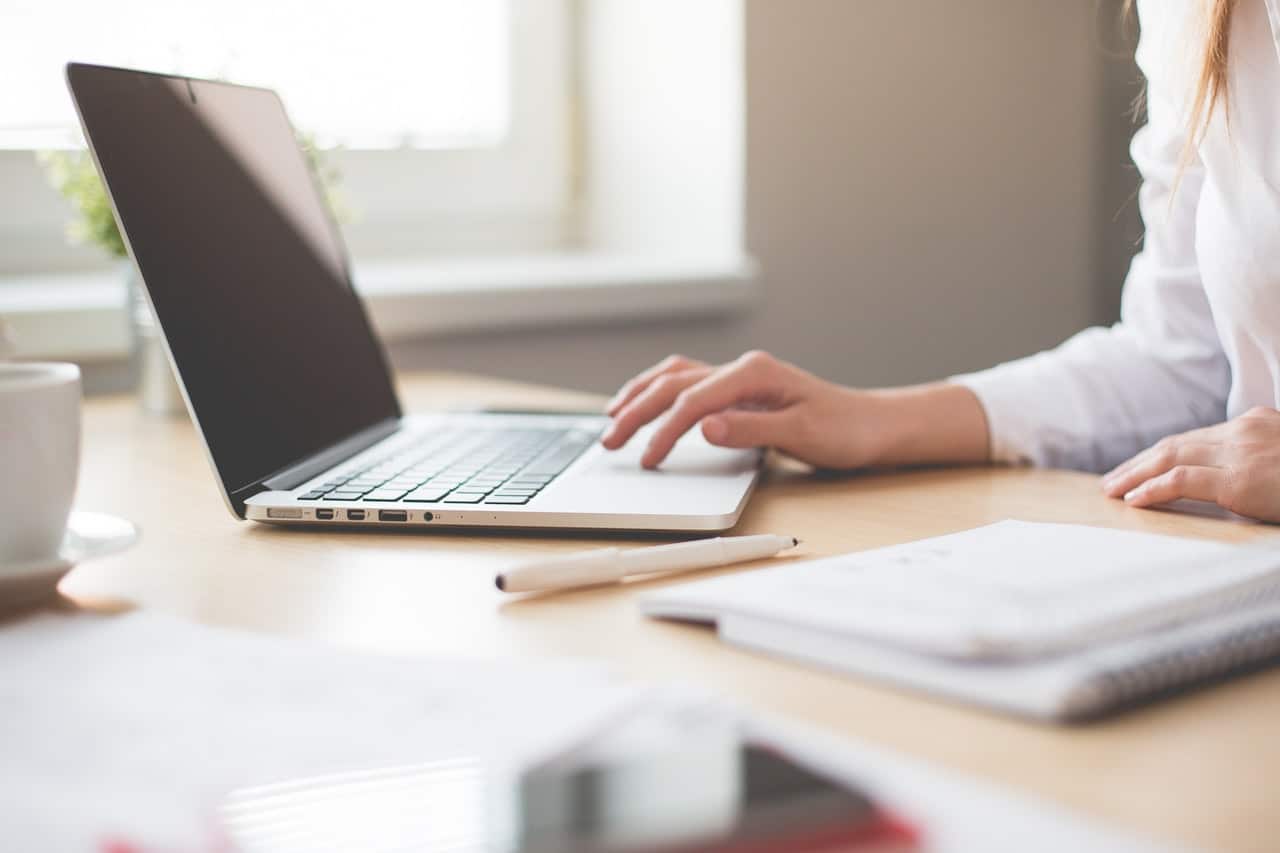 10 Pitfalls of Content Marketing Driving Schools Should Avoid
Driving schools target a specific audience which the usual outbound marketing tactics may not easily reach. When someone thinks about going to driving school, cost isn't always their first consideration. The reputation of the instructor or driving school, including experience, track record, and customer service record are at least as important as the price.
Content marketing helps driving schools improve their reputation and increase their visibility. It enables them to spread the word about their services through their website, blog, and social media pages while building authority and trust.
Unlike direct advertising, which so often gets ignored, content marketing helps driving instructors showcase their knowledge and educate their audience. Anyone who wants to get a driving license will be more likely to attend a driving school that constantly publishes high-quality content online rather than one which pursues only standard advertising channels.
Today many driving schools do content marketing. However, not all of them do it right. To make the most of content marketing and inspire people to contact your school, avoid the key pitfalls of content marketing.
1. Filing your blog and website with content for content's sake
Having a lot of content on your blog and website is good for search engine optimization (SEO). But when the emphasis is on quantity, and the quality of the content suffers as a result, you're not getting good value for your money. People can tell when content has been written for search engines instead of people.
It's the kind of content full of keywords, ordered in batches and offering little to no educational value. The impression it will make on them will be negative. You'll get more out of your content marketing effort if you focus on depth and quality. Google will like you more, too.
2. Not updating your blog often enough
Fresh content is good for Google and all other search engines. On your blog, it's important to post at least three times a week. Even when the topics you cover are timeless, like how to switch gears, how to park a big car, or how to deal with heavy traffic, make sure you post something new at least every other day.
It can be discouraging for someone to find that your latest blog post was published two years ago. It leaves them with the impression that you stopped caring about your blog and about your students a long time ago.
3. Focusing on discounts and special offers too much
Some driving schools use their blogs and social media pages to post almost exclusively news about special offers or discounts. While it's good to mention these when available, you must remember that people can already get this information on your website.
They follow you because they want valuable content and driving tips. Apply the 80/20 rule: publish at least four times as much informative content as promotional content. This will help you build a following and generate more traffic, which in turn will increase leads.
4. Neglecting email marketing
Send email newsletters at least twice a month. If you don't have the resources to create unique content for your newsletters, round up the best content on social media and your blog. Choose to include content that received the most shares and comments.
5. Not including an appropriate call to action
Even when people have enjoyed your Facebook update or blog post, they still need an incentive to act. At the end of every post, include a call to action. This can range from asking them to subscribe to your newsletter and following you on Facebook to inviting them to contact you to learn more about your services.
Provide a simple link that helps readers get to the page you want them to. You don't always need a call to action button or a huge headline urging people to act. A simple line at the end of the last paragraph can be just as effective.
6. Not being on YouTube
YouTube is a great social network for driving schools. It makes video marketing so much easier. In addition to being more engaging than text, videos give your viewers the possibility to better understand specific driving moves that would otherwise be harder to explain in words.
You don't need to hire a professional video production studio to create videos. All you need is a good driving instructor and a good camera. Videos can be filmed both from inside the car and from the outside, depending on the maneuver being performed. You can also use video marketing to introduce your instructors.
7. Not having a content marketing strategy
Where and when will you publish your content? Who will create it? Do your instructors have the time to create it or will you have to outsource it? What social networks will you be active on? These are all key questions you have to answer before getting started with content marketing.
Without a plan, you won't be using your time and resources effectively. You may even feel overwhelmed by the sheer number of social networks available and the amount of content necessary to keep your blog alive and engaging.
8. Not setting goals and tracking metrics
What exactly do you want to achieve through content marketing? Do you want to increase traffic to your blog, get people to follow you on Facebook and Twitter, or send people form your blog to your contact page? All of these?
The performance of your content marketing efforts can and should be measured. Tools such as Google Analytics or the insights built into WordPress and social media websites help you check visits, time spent on site, shares, comments, bounce rate and more at a glance.
9. Not optimizing for local SEO
When people search for a driving school, they almost always include the name of their town, city, or neighborhood. You can attract more local traffic by adding the name of your area to your keywords, i.e. driving school Boston, driving lessons Sacramento, or learn to drive Manhattan.
Being local helps Google place you on a map, and that in turn boosts your search engine visibility for local searches. It will make your website rank higher for mobile searches, which are almost always local. If you have stiff competition in your area, consider further narrowing down your targeted audience to a district or neighborhood.
10. Not optimizing content for mobile devices
In a world where so many people connect to the Web using mobile devices, driving schools that optimize their website and content for smartphones and tablets attract more traffic. Even if your website is mobile friendly, you still have to make your content mobile friendly, too.
This means avoiding big and heavy images and other media files that take too much time to load on mobile. Also, break down long paragraphs, use subheadings and bullet points, and keep your sentences short.
If you are featuring any ads or multiple call to action buttons on your site, make sure they don't are not poorly designed for mobile viewing. Lastly, have your Contact, Blog, and Pricing pages easily visible at the top or at the bottom of the website. If they're hidden behind a collapsible menu, people will be less likely to click on them.
In the end, every driving school has to ask this question – can we create enough high-quality content for our website, blog, and social media pages, or should we outsource it? Some schools have enough instructors willing to take the extra task of creating content. Others schools, however, may have to outsource content.
Wherever you stand, remember that content marketing works only when it's done the right way. It's not enough to have content. Your content must be worth reading.
The following two tabs change content below.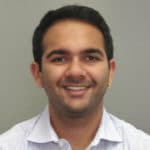 Josh Meah
Josh is the CEO of DrivingSchool.Marketing. His goal is to be the marketing and business development partner of driving schools around the world, helping them become thriving businesses while also expanding general awareness for the importance of traffic safety standards and education.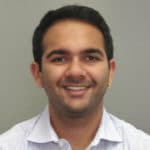 Latest posts by Josh Meah (see all)
Copyright 2018 All Rights Reserved. All digital marketing services are managed by JoshMeah.com