Proven Driving School Marketing Ideas To Grow Your Business.
This "How Google Works" Talk Will Give You Marketing Ideas For Your Driving School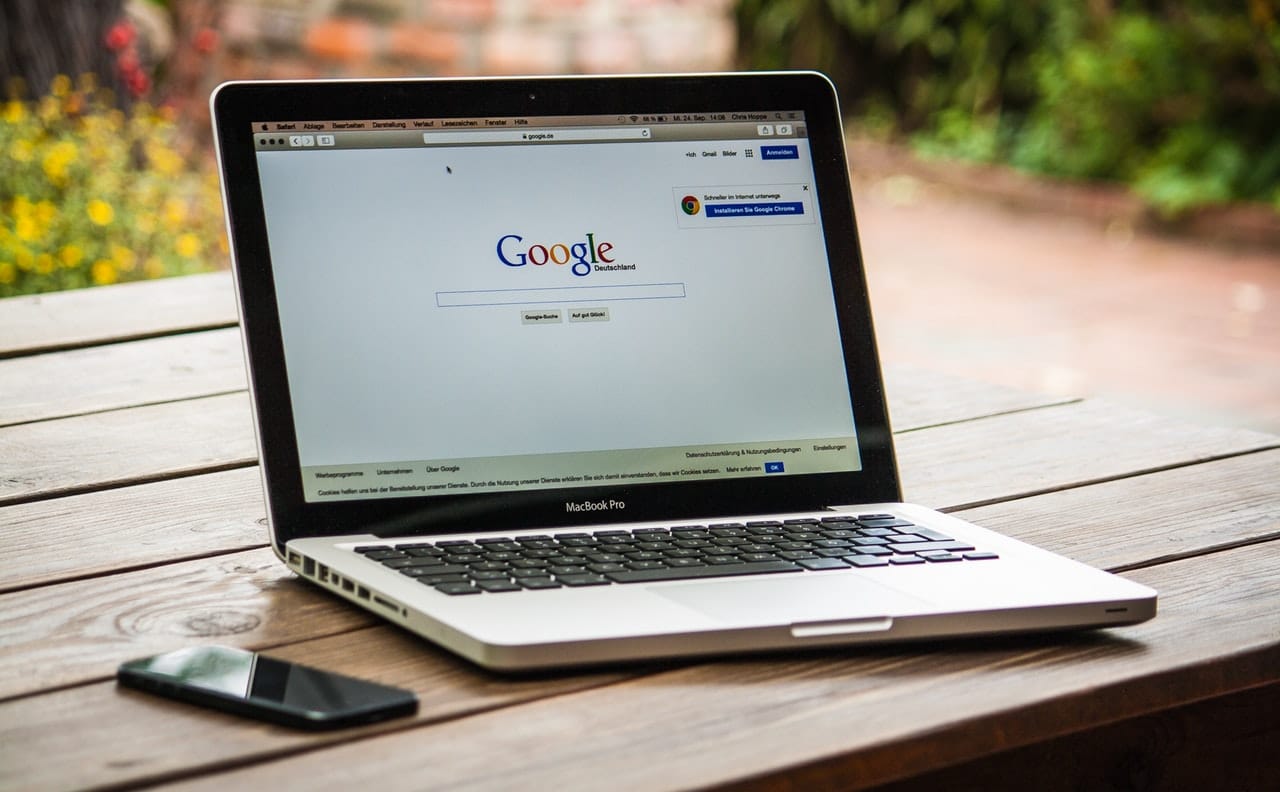 You run a driving school to help teenagers and adults alike be safer behind the wheel.
In order to do that, you need to attract new customers to your school. That's where search engine optimization comes in.
> (Here's The Definitive Guide to SEO for Driving Schools if you're interested).
If you want to attract new customers through search engines, it's important that you first get to know those search engines a little better.
This talk was given by Paul Haahr, Software Engineer at Google for 14 years, was given a presentation at SMX West 2016. It's all about how Google works from his perspective as a Google Ranking Engineer.
And here are the main takeaways.
"We're really thinking about the world in a mobile-first way…"
Paul admits that they're seeing the majority of their traffic on a mobile device. That means the majority of searches are being performed on mobile phones.
Takeaway: if you want your driving school to compete in the digital space, you'll have to ensure your website is mobile friendly. Make sure Google thinks your site works on mobile here.
"Your location is extremely important…"
Google is giving people search results based on their location. That means Google will help people who are searching for driving schools in your area find you if your website is optimized correctly.
Takeaway: Make sure your website is optimized for your local area. If it's not, your local competitors will take the new customers who should have been yours.
"The top ranking metrics that I want to talk about today…"
This is the #1 metrics for how Google ranks webpages when a search is done, so it's what you need to keep in mind for the content of your website.
Relevance and quality – does a page usefully answer a user's querey?
Paul defines high quality as follows:
A satisfying amount of high quality main content
The page and website are expert, authoritative and trustworthy for the topic of the page
The website has a good reputation for the topic of the page
And how does he define low quality pages?
The quality of the main content is low
There is an unsatisfying amount of main content
The author does not have expertise or is not trustworthy or authoritative for the topic
The website has a negative reputation
The secondary content is distracting or unhelpful
Takeaway: When you're writing for your website, publish content that's super helpful for potential and current students. The more content you write, the more authority and expertise you'll gather and Google will start to take notice.
If your website is correctly optimized to make Google's algorithms happy, it will become a new customer machine. Imagine how easy running your driving school would be if all your students found you online and contacted you directly.
Many of our clients here at DSM found us after they did an online search to see if anybody with expertise in the driving school market built websites or ran marketing campaigns. That's why we preach the same to the driving schools we work with – there's a lot of traffic out there to be won!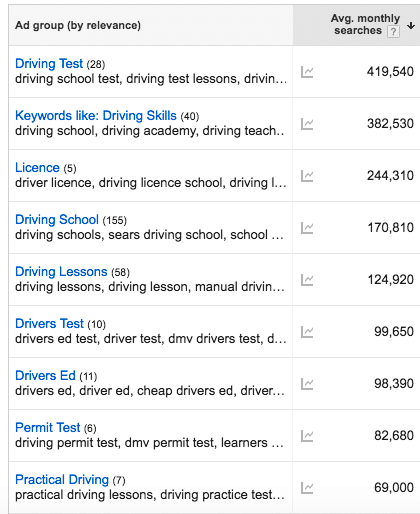 Take some of these points into account the next time you're changing the content on your website. Being at the top of search results is important, but what we should all pay attention to is if our website is answering the burning questions our audiences have. That's how you provide real value (and bring in new business)!
The following two tabs change content below.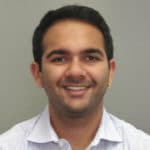 Josh Meah
Josh is the CEO of DrivingSchool.Marketing. His goal is to be the marketing and business development partner of driving schools around the world, helping them become thriving businesses while also expanding general awareness for the importance of traffic safety standards and education.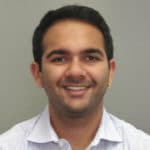 Latest posts by Josh Meah (see all)
Copyright 2020 All Rights Reserved. All digital marketing services are managed by JoshMeah.com