Proven Driving School Marketing Ideas To Grow Your Business.
Why Content Marketing For Driving Schools Is So Important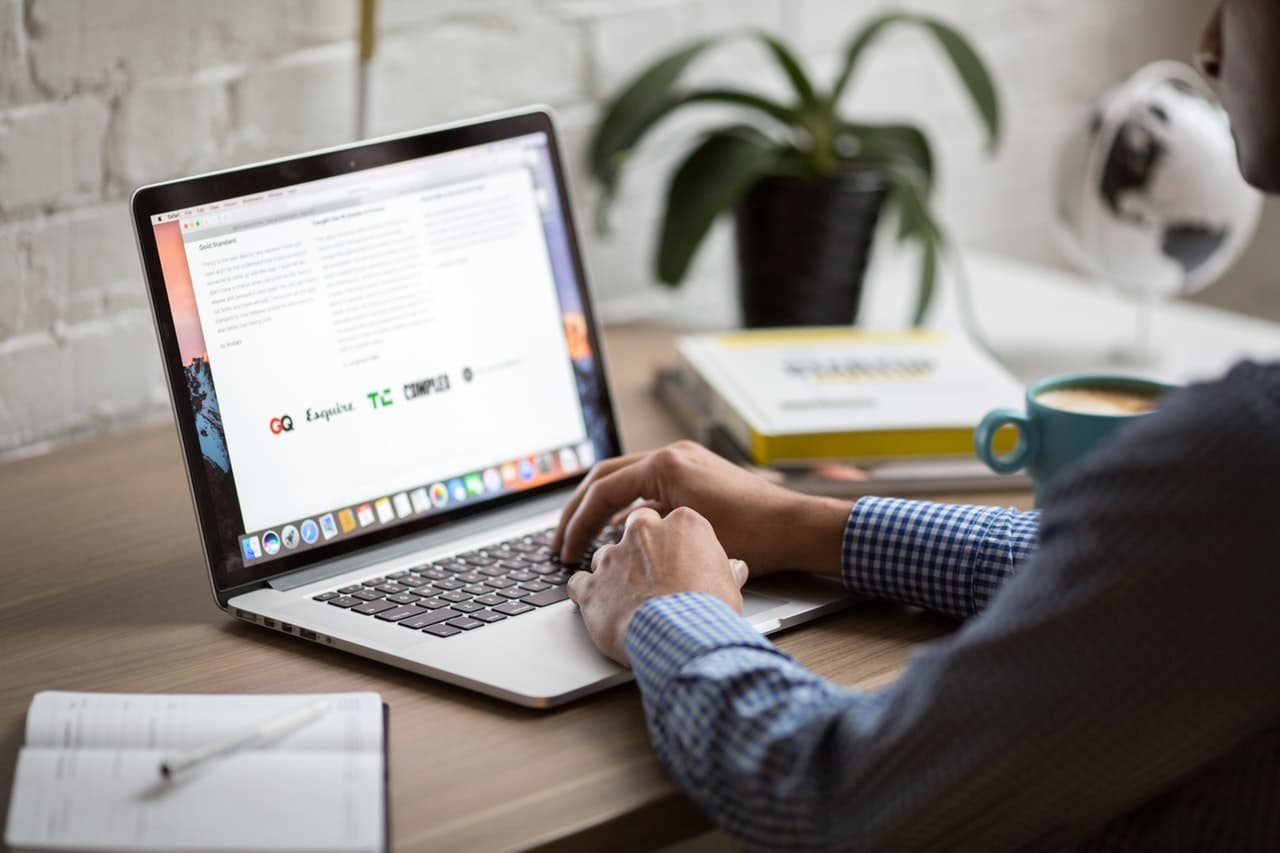 9 Big Stats That Prove the Benefits of Content Marketing for Driving Schools
Is content marketing good for your driving school? This is a question that driving school owners and managers often ask themselves. After all, content marketing requires an investment of time and often money, as well as a long-term commitment. Also, driving schools don't always have enough staff to create the content themselves, and may have to outsource at least part of it.
So isn't it just easier to buy a bunch of ads? Buying ads is easy if you have the budget for it, but as you'll see, it's not the best solution for promoting your driving school and attracting new students.
We've scoured the web and gathered from reliable sources several momentous facts that will answer the questions above. Discover why content marketing for driving schools is so important.
1. 77% of all companies say social media marketing was successful at achieving the most important objectives they set for it according to the LinkedIn Technology Marketing Community
Social networks are great platforms for sharing content with an interested audience. They make engagement easy through the liking, sharing, and commenting they encourage, which helps your content spread online. If you are not using social media or not using it actively enough, you are losing visibility and traffic. For best results with content marketing for driving schools on social media, create a marketing plan and post fresh content every day. Be very active on Facebook, Twitter, LinkedIn, and YouTube at the very least.
2. Over 200 million people use ad blockers
Ad blockers are now widely available as web browser extensions on both computers and mobile devices. If your driving school focuses primarily on advertising as a way to increase its visibility, you may be misspending your money. The truth is that online ads no longer have the reach that they once had. And even when they do reach their target audience, people are less likely to react positively to them. People prefer informative content that tells them things they didn't know to impersonal ads that only try to get them to click a link.
3. Content marketing costs 62% less than outbound marketing, but generates 3 times more leads according to Contently
Content marketing is more humane than outbound marketing. It packs more value and offers potential students of your driving school the chance to learn things they don't know. When it is written for people and not for search engines, it has the power to build a rapport between you and your audience.
Outbound marketing cannot usually do this. Further, with outbound marketing the more you spend, the more you have to spend. Content marketing is more timeless – great content published three years ago can still bring you traffic and sales today.
4. Content marketing drives conversion rates that are nearly 6 times higher
When content marketing adopters and non-adopters are compared, the former have much higher conversion rates. This is not surprising considering that content marketing has the power to build familiarity. If people read your content, it will be much easier for them to remember your driving school and prefer it over competitors who merely advertise their services.
When it is well written, content also has the power to inspire trust and showcase the knowledge and skills of your driving school staff. It helps improve their reputation online and beyond, leading to more testimonials and more positive reviews. Great content helps you create a great image for your driving school.
5. For every $1 spent, email marketing has a $38 ROI, and offers the broadest reach, according to CampaignMonitor
Email marketing can be a powerful component of any driving school's content marketing plan. In spite of the emergence of social media and other technologies, email marketing remains cheap and incisive. It lands straight into the inbox of people, where it cannot be easily missed.
Driving schools can use content from their blog and social media profiles to create engaging weekly newsletters that drive sales. Links to social pages and your blog and website can be integrated into your emails to drive engagement and encourage people to discover more of your content, keeping them longer on your website or social pages.
Unlike advertising or other marketing tactics, content marketing isn't a win or lose tactic. It helps you grow your online presence in a natural way, by connecting you to your audience. It doesn't leave an obsolete trail of links nor does it ever vanish one day if you run out of money to sustain it, like certain outbound marketing tactics do.
All that you publish online stays there, helping to increase your search engine ranking and remaining a steady source of traffic to your driving school website. Good content outlasts algorithm changes and all online marketing trends, providing long-term value for your audience.
Blogging continues to be a highly effective way for driving schools big and small to share their insight and expertise with aspiring drivers. People who study for a driving license or consider enrolling in a driving course usually begin by searching on the web for more information. They also use the web when they want to learn better a specific driving maneuver or get clarifications on driving laws.
Your driving school blog can provide all this information in a format that's easy to digest both on computers and on mobile devices. Another benefit of blogging for driving schools is that you can auto-publish all your posts on social media, feeding your social media marketing in the process. Comments also encourage interaction between your students and your staff. Discussions can clarify details or issues that would otherwise haunt you later in a bad online review.
Driving schools can publish a wealth of educational content to help their students go through their driving lessons. This content can also inspire people sitting on the fence to enroll in their program. For a driving school, content creation comes more easily than say for an online shop, because driving schools have so much insight and information to share.
This means that driving schools can create a significant portion of their content in-house, by inviting their instructors and other staff to share their knowledge and experiences on their blog or social media profiles.
Content marketing offers driving schools the opportunity to craft highly personalized content that directly answers the questions their audience is facing. Whether it is published on your blog, social media page, or website, content in the form of articles, tutorials, how to videos, or step by step guides help your audience make informed decisions and learn new things about driving.
With content marketing it's even possible to send hand-crafted emails or messages to specific students or clients that can have a major impact on the recipient. Personalization has become crucial to achieving marketing success, and content marketing helps you make the most of it in an organic, cost-effective way.
The stats above prove just how powerful content marketing for driving schools can be. But remember that for to work for you, it has to be done the right way. The LinkedIn Technology Marketing Community found that there are three things that make content effective:
Audience Relevance
Engaging and Compelling Storytelling
Triggers a Response/Action
Keep these in mind as you create or outsource your content. Do this and your content marketing efforts will have a major impact on your audience, bringing you not only more traffic for your website and social pages, but more referrals and students. With content marketing, you will grow your driving school faster.
The following two tabs change content below.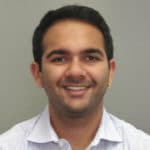 Josh Meah
Josh is the CEO of DrivingSchool.Marketing. His goal is to be the marketing and business development partner of driving schools around the world, helping them become thriving businesses while also expanding general awareness for the importance of traffic safety standards and education.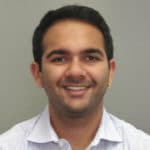 Latest posts by Josh Meah (see all)
Copyright 2018 All Rights Reserved. All digital marketing services are managed by JoshMeah.com