WE DRIVE INCREDIBLE AMOUNTS OF REVENUE

FOR DRIVER EDUCATION BUSINESSES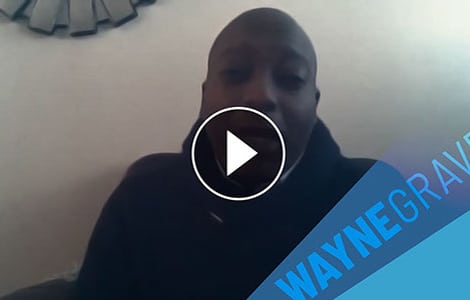 WAYNE GRAVES
VIRGINIA DRIVING IMPROVEMENT ACADEMY
"I have been working with your company for a little over two years. I've never had an issue that wasn't handled with an immediate solution. When you came to me about a new website look, I was a little hesitant. Because I'm like if it's not broke, don't fix it. But I trusted you enough to try the new website look, and I'm glad I did. 40% increase in traffic! When I get people to my website, I lock them in now."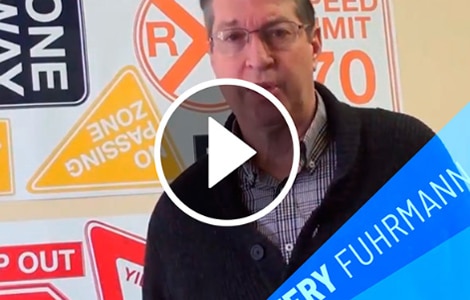 JEFF FUHRMANN
FUHRMANN DRIVING ACADEMY
"Since I've used Driving School Marketing, my business has literally more than doubled. When I first started this it went from $50,000 a year in gross sales to over $100,000 in gross sales... They will help you take your business to the next level, if that's what you want."
WE ARE THE #1 MARKETING COMPANY

GLOBALLY FOR THESE BUSINESSES:
TRUCK DRIVING SCHOOLS
STANDARD LICENSE DRIVING SCHOOLS
DRIVER IMPROVEMENT PROGRAMS
DRIVER EVALUATION SERVICES
MOTORCYCLE DRIVING SCHOOLS
TO WORK WITH US YOU MUST
THINK BIG

BIG RESULTS
Scaling revenue that supports expansion to 17 locations
Smashing goals with 600% year over year growth
Defying expectations with instant 50% growth
Transforming lives with short-term growth from no revenue, to 5, 6, and 7-figure annualized revenue. And beyond!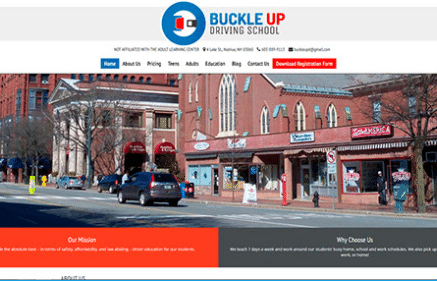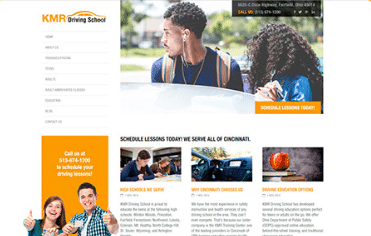 If you have "settled" for merely "OK" results for your business: Stop. Now. Expect more - expect to win. Aren't you tired of settling for stagnant growth, low-profits, and tight margins?
Become a premium driver education provider - make your competition irrelevant.
Choosing DrivingSchool.Marketing is the action a driving school owner must take to change their business and transform their lives.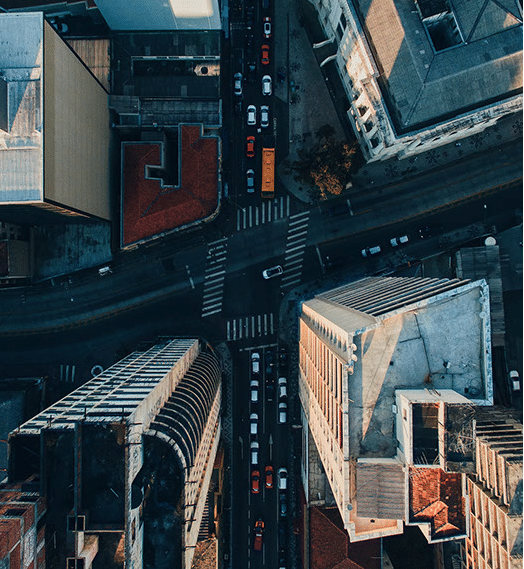 We apply a proven, comprehensive marketing plan to grow your driving school quickly. Our marketing plan is built and revised based on the close relationships we have with our clients and special access to buying trends and habits demonstrated by millions of potential driving school customers.
Other marketing companies will guess at what will be most effective for you or limit themselves based on what they're good at. We have no restrictions or limitations, and we know what will drive revenue for you now.
Our dedication to the driver education industry also yields innovations and business insights that we discover before anyone else. Our clients receive personalized business consulting typically available only to the largest of companies.
STEVE DZIADIK
DRIVING SCHOOL OF FLORIDA
"I would recommend DSM to anyone aspiring to grow their driving school. I would recommend them in a heartbeat. Like I said, the experience has been so refreshingly good, that I can't think of another way to describe it....This is coming from the bottom of my heart."
SOME MARKETING COMPANIES WILL DO ANYTHING FOR YOUR MONEY.

WE, HOWEVER, WILL DO
ANYTHING FOR YOUR TRUST.