WE DRIVE INCREDIBLE AMOUNTS OF REVENUE

FOR TRUCK DRIVING SCHOOLS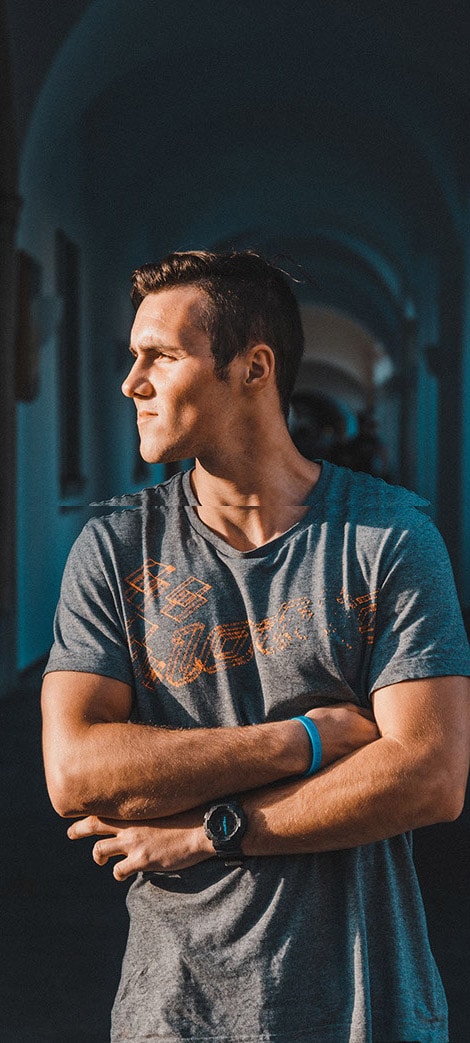 ARE YOU LOOKING TO START OR GROW YOUR TRUCK DRIVING SCHOOL QUICKLY?
DO YOU FEEL YOUR CLASSES SHOULD BE FULLER AND YOUR BUSINESS SHOULD BE MAKING MORE MONEY?
ARE COMPETITIVE PRESSURES NEGATIVELY AFFECTING YOUR PRICES AND MARGINS?
DO YOU WISH YOU WERE CHARGING WHAT THE LARGER SCHOOLS ARE?
ARE YOU THE OWNER AND LOOKING FOR MORE MONEY IN YOUR BANK ACCOUNT?
…Then read on.
In our opinion, opening and operating a truck driving school is among the most underappreciated business opportunities in North America…but you already know that.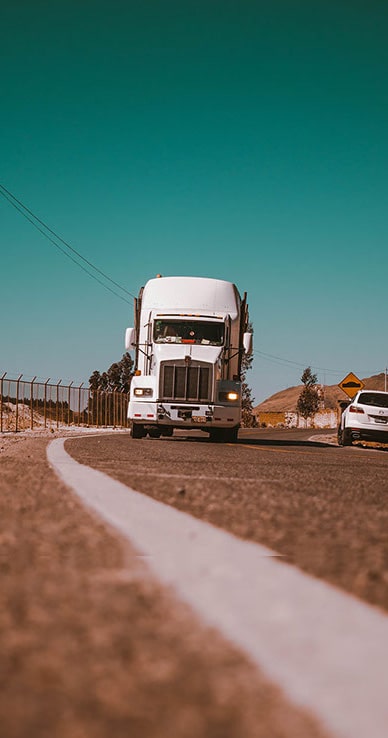 You've been expecting full classes, because the demand for truck drivers is huge and the pay is terrific.
You know your job placement rates are ridiculously high, because the companies are begging for all of your graduates.
You also know the test pass rate of your students is also very high, thanks to the excellent hands-on training you provide.
You even know a truck driving school student – in a short period of time – can transform his or her life in profound ways by opening their minds to the possibilities of this attractive and unique career.
And you KNOW that almost anyone can become a truck driver! In fact, it's the perfect opportunity for someone unemployed or underemployed. High-school graduates, Veterans, and even reformed convicts can become truck drivers.
YOU KNOW the market is MASSIVE and your classes should ALWAYS be full.
…But you don't know why your truck driving school classes aren't packed far in advance.
You also don't know why your program isn't more popular, even though your prices are fair, the opportunity is amazing, and your graduates are almost all extremely satisfied.
Finally, you don't know the EXACT steps to take to grow your truck driving school to the next level.
FORTUNATELY, WE HAVE THE ANSWERS.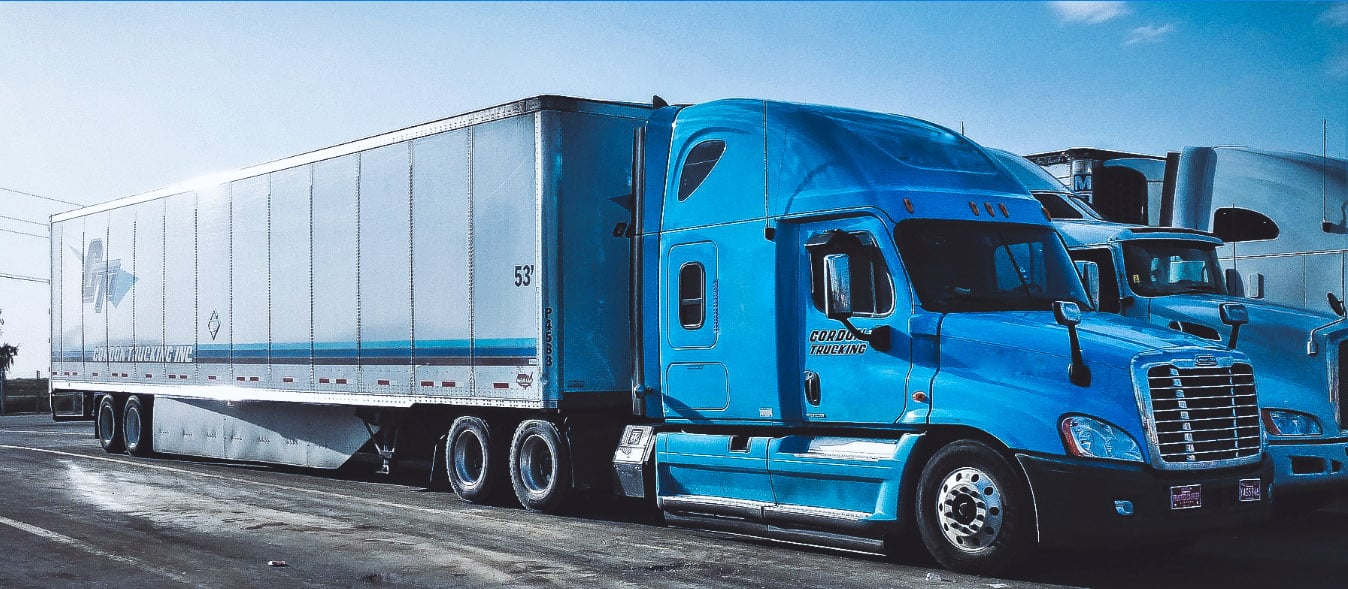 THINK BIGGER ABOUT THE OPPORTUNITY YOU HAVE WITH YOUR TRUCK DRIVING SCHOOL.
Can you imagine consistently full truck driving school classes
... even if you raised your prices?
How many lives could you positively impact if you had a system for maintaining high student enrollment on a reliable basis?
Would your life be different if you had $100,000 in your personal bank account, and knew that number would only get bigger?
THE DRIVINGSCHOOL.MARKETING PROGRAM FOR TRUCK DRIVING SCHOOL OWNERS
We apply a proven, comprehensive marketing plan to grow your truck driving school quickly. Our marketing plan is built and revised based on the close relationships we have with our truck driving school clients and special access to buying trends and habits demonstrated by millions of potential truck driving school customers.
Other marketing companies will guess at what will be most effective for you or limit themselves based on what they're good at. We have no restrictions or limitations, and we know what will drive revenue for you now.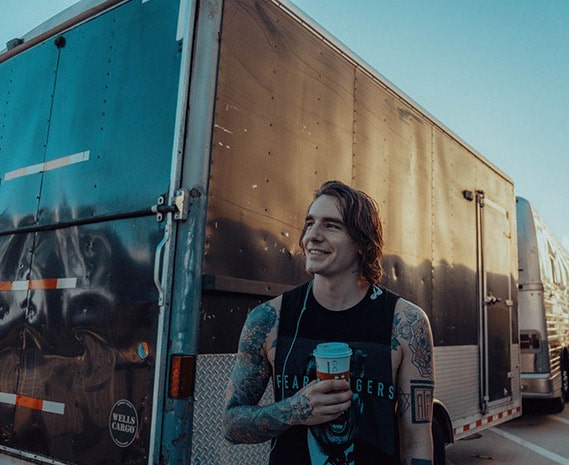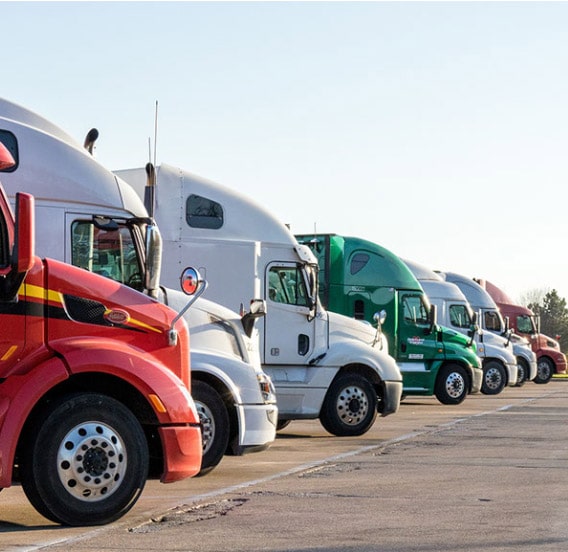 Our dedication to the driver education industry also yields innovations and business insights that we discover before anyone else. Our clients receive personalized business consulting typically available only to the largest of companies.
The foundation of our work for truck driving schools is built on a single premise: almost anyone can become a truck driver.
With discipline, a little grit, and a desire to make a difference in their lives, almost anyone could enroll in your program.
In other words, the revenue potential for your truck driving school is ridiculously high.
ARE YOUR READY TO SEIZE THE FULL OPPORTUNITY OF YOUR BUSINESS?