Proven Driving School Marketing Ideas To Grow Your Business.
5 Truck Driving School Advertising Mistakes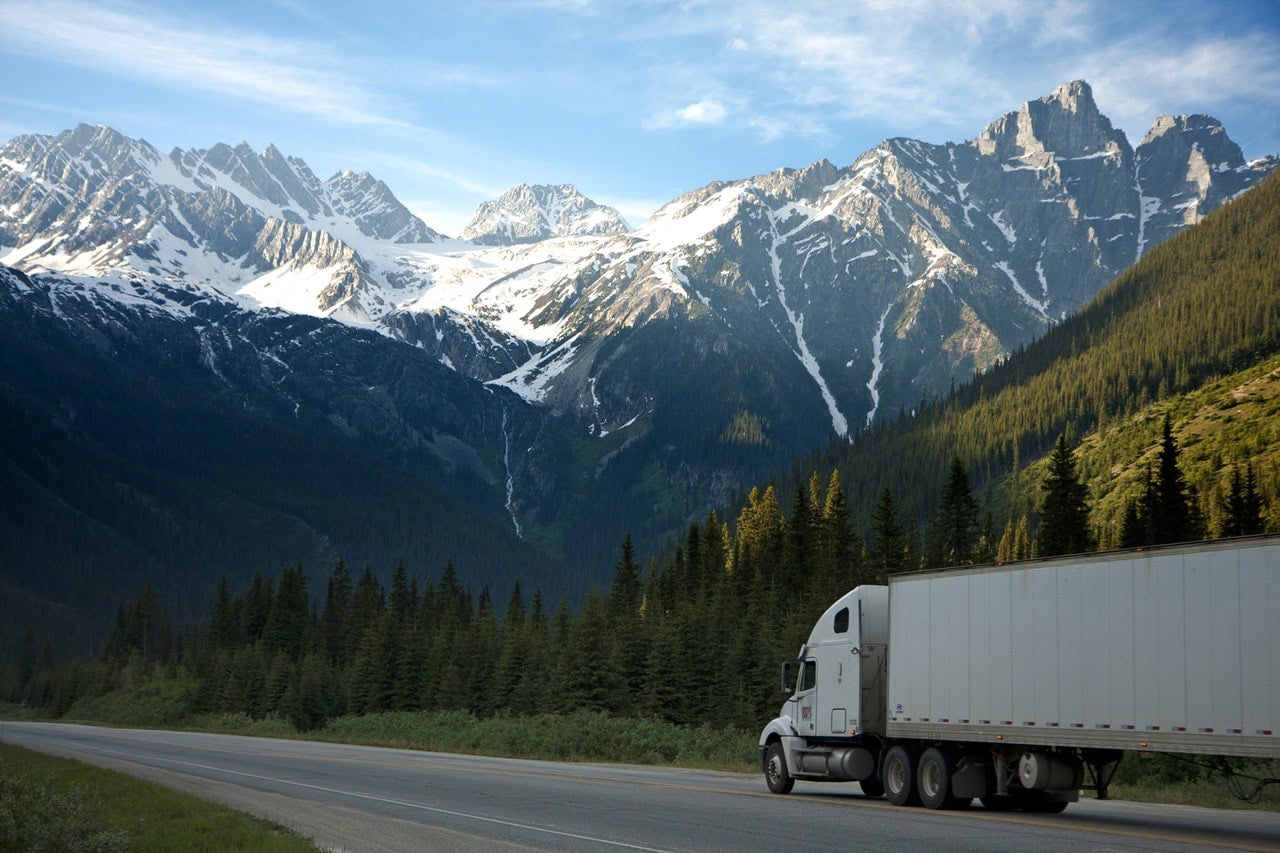 Truck driving schools are among our best clients, because from a marketing standpoint, most of the industry is backwards. Now, that didn't used to be the case, back when YellowPages and other standard marketing and advertising channels were the norm. Today though, most truck driving schools advertise themselves poorly, because they make one or all 5 of these key mistakes.
These are either sins of bad judgment in advertising or sins of omission just because the school's marketing program is behind the times.
Here are the mistakes:
1. Selling the steak and not the sizzle!
Why do people go to truck driving schools? They want great-paying jobs and long-term job stability! This is one of the few industries left that can offer such an opportunity!
Meanwhile, if you look at most truck driving school websites, you find an outdated picture of a truck, fuzzy images, incomplete information, or just a wall of text that isn't that exciting.
But you know what is exciting? BIG trucks! BIG money! And a BIG career opportunity! By focusing more on the possibilities and likelihoods that come with attending a truck driving school (more on that in a second), our truck driving school clients close more business than their competitors.
2. Your truck driving school looks risky.
Now what exactly do we mean by that? Plain and simple: you're selling classes that cost thousands and thousands of dollars to customers who for the most part don't really have that kind of money to throw around. So, if you want a potential new customer's trust – to part with their hard-earned cash – you need to give them reasons to trust you. Here are reasons to trust your truck driving school:
High job-placement rates (and job-placement support)
High CDL achievement rate
Options for financial assistance, loans, or other financing options (if available)
Testimonials and pictures from satisfied graduates
…and I can't stress this enough – a professional website! If you want someone to drop thousands they don't have at your school, then look the part of a high-quality business.
We can help you here with everything from the website to the messaging, and so much more, but whatever you do, just pay attention to this stuff.
3. You're invisible on Google.
Thousands of potential CDL careerists are looking for you or your competitors every single month. If you're not easily found on Google by folks who are typing in "truck driving school + your location" or areas nearby, then you're missing out on business. Other terms would include "get a CDL license," "truck driving school near me," "truck driving school + your state," and many other combinations of terms. Get found where your customers are searching, and you'll get more business.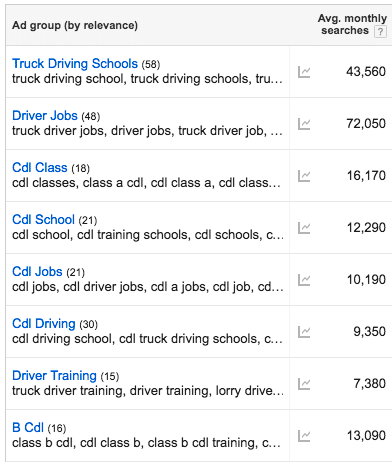 4. You're not on social media.
Here is a big one. Look – the economy is tough, and there aren't enough good paying jobs to go around. Meanwhile, you have what everybody wants – access to good paying jobs! So go on social media and create a page and get active and start getting your information advertised in communities near you and in front of men and women of an age appropriate for taking your classes.
That's the bottom-line, and it's another big thing that truck driving schools just aren't doing. You'll most likely be way ahead of the competition.
5. You live on an island (figuratively, but it would be awesome as well if it were true!)
Truck driving is one of those highly American professions. It's open to almost anyone willing to work hard, has a limited number of educational requirements, and comes with job-security in most cases for the right employee. Partner with VA (Veterans' Affairs) offices, local job-placement agencies, and other organizations dedicated to getting Americans good paying jobs. Not only will you be improving your business, but you'll be introducing opportunities to people who really need them.
Finally – and I know I've been a little blunt here – I want to congratulate you sincerely for having a kickass business. You help people find great jobs that feed families and help our economy function. You add value to our society in a very tangible way. Now, I just hope you take these tips to continue growing your business, which not only benefits you, but benefits the country of which you're a part.
Related article: How to Start a Successful Driving School Business
The following two tabs change content below.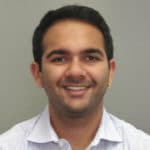 Josh Meah
Josh is the CEO of DrivingSchool.Marketing. His goal is to be the marketing and business development partner of driving schools around the world, helping them become thriving businesses while also expanding general awareness for the importance of traffic safety standards and education.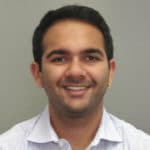 Latest posts by Josh Meah (see all)
Copyright 2020 All Rights Reserved. All digital marketing services are managed by JoshMeah.com