Proven Driving School Marketing Ideas To Grow Your Business.
9 Free Apps To Help Your Students Pass Their Driving Exams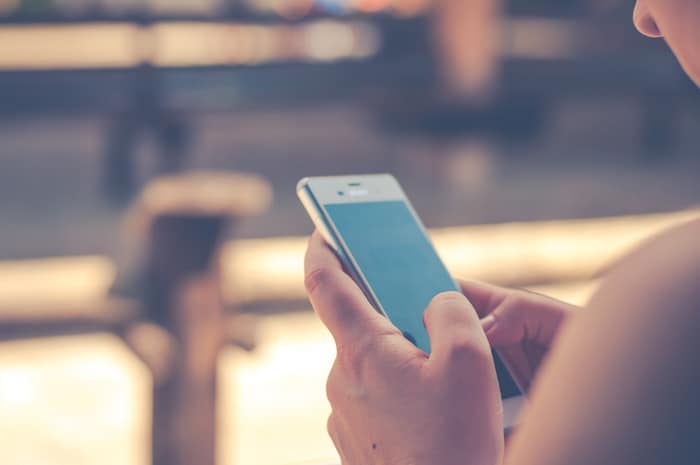 Finding time to prioritize your driver education can be difficult. People's lives are busy, so sometimes adults and teens alike can put studying for their written or behind-the-wheel exams on the back burner.
But with so many apps available from DriversEd.com, your students can study anytime, anywhere!
Prepare for the permit test with 350 practice test questions and flashcards!
Start taking our DMV-approved California drivers ed course with this free app. Includes free practice permit tests!
Download our iOS app and start taking TEA-approved Texas drivers ed (for ages 18+) on the go!
Our free iPad app includes flash cards, practice tests, driver handbooks, and more!
Get ready to earn your permit with the free app from DriversEd.com and Florida Virtual School.
Get ready to clear your record. Take practice tests and download your state driver handbook or manual.
Find a driving school near you with our convenient driving school directory.
Looking for the nearest DMV location? Find it with our free app.
Get ready for the permit test! Download the drivers ed app for your state.
Now your students can take their studying on-the-go and get more of the support they need to become better drivers and pass their driving exams! Share this post on your driving school's social media pages to help your students learn to be better drivers anytime, anywhere.
We'll also add this link to your website free of charge as a resource for your students. Just ask!
The following two tabs change content below.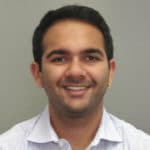 Josh Meah
Josh is the CEO of DrivingSchool.Marketing. His goal is to be the marketing and business development partner of driving schools around the world, helping them become thriving businesses while also expanding general awareness for the importance of traffic safety standards and education.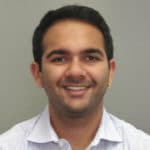 Latest posts by Josh Meah (see all)
Copyright 2020 All Rights Reserved. All digital marketing services are managed by JoshMeah.com