Proven Driving School Marketing Ideas To Grow Your Business.
Driving School Advertising Basics – Part One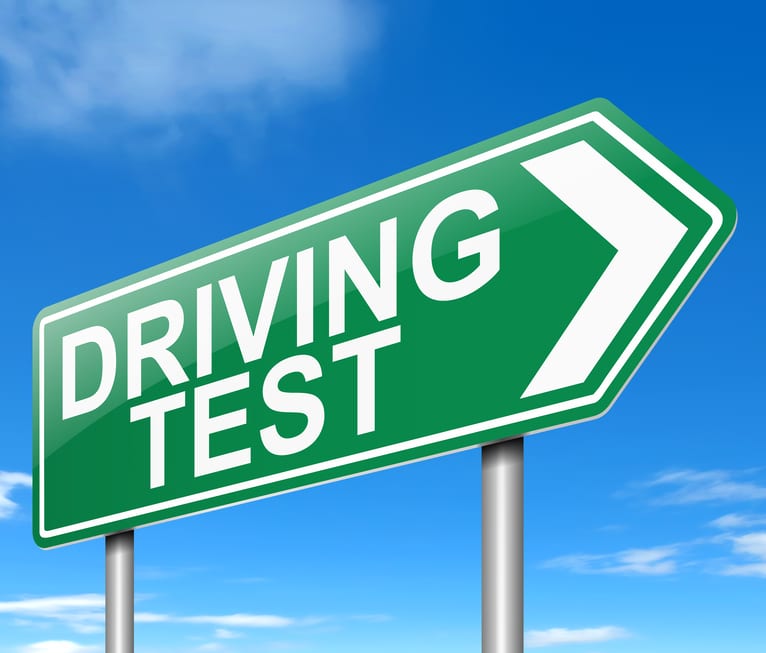 Driving schools should advertise to get a consistent, growing business, but the problems with advertising are always the same: (1) Which advertising is the best for driving schools? (2) What should my advertising budget be? In this series of articles, we will answer these questions in sequence. When you are done, you will know the basics of driving school advertising.
Part One – Choosing The Best Driving School Advertising
You can basically break driving school advertising down into 2 categories: ONLINE Advertising and OFFLINE Advertising. Online advertising refers primarily to Internet marketing. Offline advertising refers to everything else. In the past, offline advertising was the only option; however, since teens and adults alike use their phones and computers regularly to search online (you do too, right?), online advertising is the faster growing category today.
1. ONLINE Advertising.
Online advertising includes various types of Internet marketing. This includes,
Website design and development
Mobile optimization for phones and tablets
(Free) Search Engine Optimization (SEO) for Google and Bing
(Free) Social media marketing on Facebook, Yelp, and elsewhere
(Paid) Social media marketing on Facebook and elsewhere.
(Paid) Advertising on Google
Email marketing
Coupon marketing
Those are the main classes of online advertising used by driving schools.

A. Advantages Of Online Advertising.
There are two very good reasons to pursue online advertising: (1) Everyone uses the Internet, and you want to be found wherever your customers spend their time; (2) Internet marketing is completely trackable, so you always know if you are making or wasting money.
As you can see in our article about creating your advertising budget, the ability to track Internet marketing allows you to get to the "Magic Number", which is the ability to say, if I spend $1 on advertising I will earn $2 (or some other exact number) back in revenue. That is a big advantage of Online Advertising that supports the long-term health of your business.
B. Disadvantages Of Online Advertising.
The primary disadvantage of online marketing is it can be quite expensive if not tracked or managed properly. For example, Google Ad Words is a powerful tool for getting found online for terms used by your customers to find driving schools; however, it is very easy to spend more money than you should on terms that customers in your area rarely use to find driving schools online.
2. OFFLINE Advertising
Offline driving school advertising includes the traditional basket of advertising methods. This includes,
Sponsorship of high-school activities
Postcards and coupon mailers
Radio advertising
Newspaper advertising
Partnerships with schools, lawyers, and courts
Community event participation
Signs on cars
Referral incentives
Word-of-mouth
A. Advantages Of Offline Advertising.
Offline advertising methods are extremely important, and no driving school should go completely without them. No matter what anyone says, people will buy from people they trust. Sponsorship of community or athletic events by providing snacks or uniforms, for example, provide a great opportunity to win the hearts and minds of parents and their teens. Being a trusted resource at your local DMV, with nearby traffic attorneys, and/or with the local high-school teachers is also helpful.
As they say, "90% of success is just showing up", and offline advertising allows you to show up in a very personal way (by literally being somewhere!).

B. Disadvantages Of Offline Advertising.
There are two primary disadvantages for offline advertising: (1) It is difficult to measure the effectiveness of any one form of advertising, which means you usually don't know exactly where to spend your budget and how much to spend, (2) Some forms of offline advertising are just, well, bad – such as radio and newspaper advertising.
The Bottom Line
Advertising is a very practical part of business – if one form of advertising is better than another, then try to do more of what works and less of what doesn't. If radio advertising is bad, don't do it. If Internet marketing is good, do more of it. If Facebook ads are bad, don't do them. If partnering with local schools and courts is working for you, then develop more partnerships.
In general, you will want a mix of methods to get the maximum effectiveness out of your budget. Diversification allows you to play the odds that some forms of advertising will work even when others don't. The key is learning from your efforts so that you can create a driving school advertising budget that will make you more and more money.
Let's emphasize this last point for a second – the goal of our driving school is to make more money. Yes, we want to keep our kids safe and get better drivers on the roads, but this is our business. A business needs to make money. So, let's make money! Making money requires that you can manage your driving school advertising and its budget.
So, jump to Part Two whenever you're ready – let's discuss how you create your advertising budget.
Related Article: 7 Ways Driving Instructors Can Advertise Their Business
The following two tabs change content below.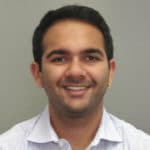 Josh Meah
Josh is the CEO of DrivingSchool.Marketing. His goal is to be the marketing and business development partner of driving schools around the world, helping them become thriving businesses while also expanding general awareness for the importance of traffic safety standards and education.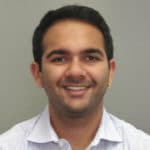 Latest posts by Josh Meah (see all)
Copyright 2020 All Rights Reserved. All digital marketing services are managed by JoshMeah.com