Proven Driving School Marketing Ideas To Grow Your Business.
Driving School Roof Signs: Purchasing Guide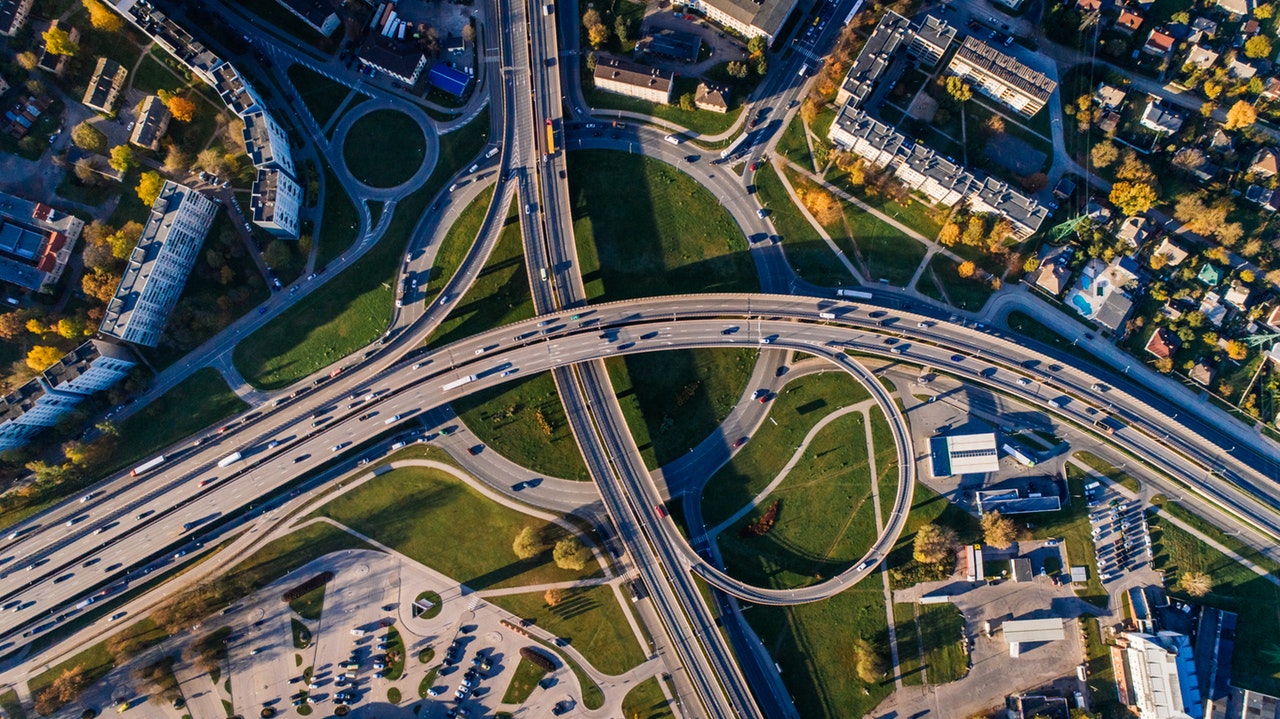 A good driving school roof sign helps to market your driving schools services in the area. It will also alert drivers that a new driver is on the road and create opportunities to develop your company's brand.
A sign really is worth it for your business! This article will provide resources, costs, design, and strategy for your driving school roof signs.
Resources – Where to buy your sign.
Most sign companies are capable of creating signs to sit atop your car, but there are providers who work specifically with driving schools. Here is a partial list. Some of these companies are in the United States and others are in the UK or AU. Shipping impacts the cost of these signs, so select the provider right for you.
Cost – How much is a driving school roof sign?
The answer is simple: the price ranges from $200 to about $300 for signs with limited customization. Highly customized signs include an additional design fee that can bring the cost of the sign above the $300 mark.
Design – What should your sign look like?
Some sign companies will cut the price down if you already have a logo and message designed, which is something we can help you with. Or, you can try Fiverr.com, and get a great design fo $5 (or maybe a little more if it takes awhile to get it just right). If you want a ton of options for a design, try 99designs.com.
Your sign should include your logo, phone number, and the general area you serve. Make sure your driving school website is solid as well and found on Google, because people will Google you to find your business after seeing the sign.
Also crucial, make sure your driving school roof sign design has significant contrast between the colors, especially the text against the background. Generally, avoid light text against a dark back-drop, such as black text on a white background. It's bad for readability, which is obviously the opposite of what you want.
Try to stay bright and consistent with positive colors. Use this color wheel, based on consumer psychology, to give you some ideas. Basically, what do you want people to think about your driving school before they contact you? Maybe the better question – what does a likely customer of a driving school want to see before contacting a driving school? Ask us if you're not sure.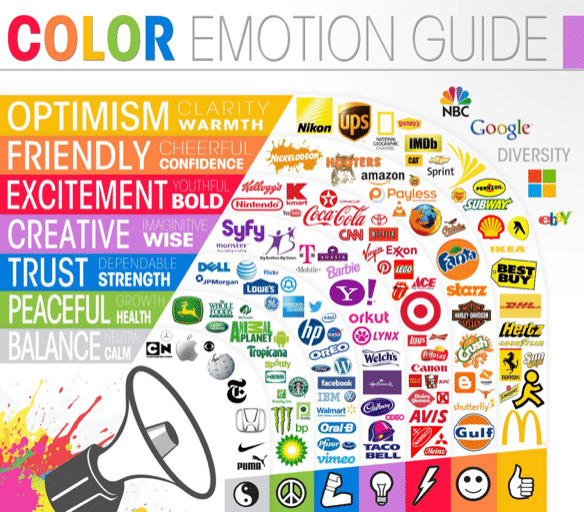 Strategy – I have a sign, now what?
So it really is a good idea to have a sign on top your vehicle, but let's get broader. Check out one of our clients, Zoom Driving School, who has done a fantastic job with their branding (sometimes sidecar decals are another option!). As you can see by looking at their website, incorporating branding and signage into business and testimonial photos on a website can make things really compelling. A2B Driving School uses the signs in their driving school videos!
Remember – customers will be spending hundreds of dollars with your driving school (at least in most cases and it's certainly what you are aiming for). Demonstrate how professional you are by taking your signage and branding seriously!
The following two tabs change content below.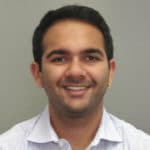 Josh Meah
Josh is the CEO of DrivingSchool.Marketing. His goal is to be the marketing and business development partner of driving schools around the world, helping them become thriving businesses while also expanding general awareness for the importance of traffic safety standards and education.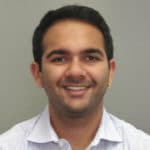 Latest posts by Josh Meah (see all)
Copyright 2020 All Rights Reserved. All digital marketing services are managed by JoshMeah.com