Proven Driving School Marketing Ideas To Grow Your Business.
Should Your Driving School Invest in Teslas?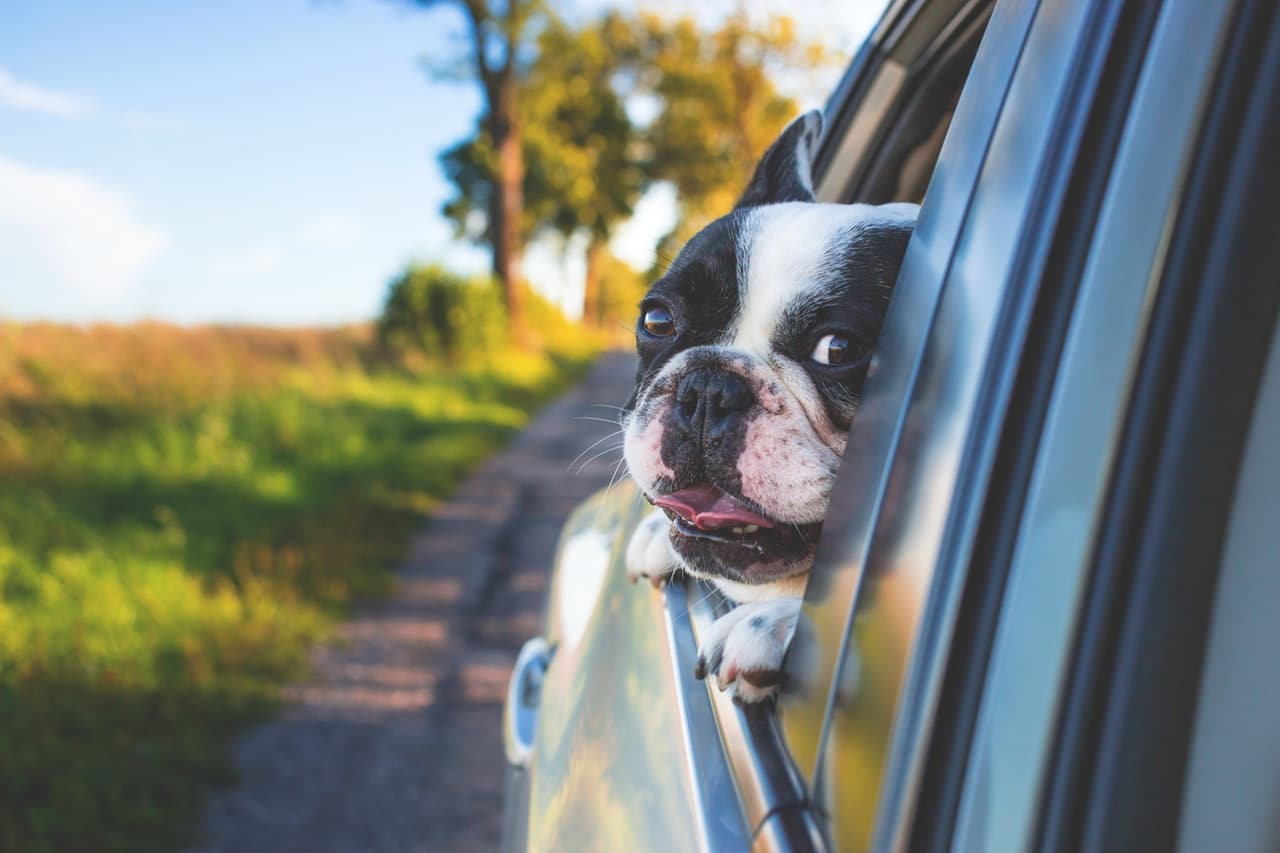 Gasoline-powered cars have been around since the late 1800's.
Since that time, people across the world have been traveling using these motorized vehicles.
You've been giving driving instruction to students for years. For as long as we can remember, automatic and manual have been the two main classes of vehicle.
But today, the divide is between gasoline- and electric-powered cars. Electric car manufacturer Tesla has become a big time player in the industry and their new Model 3 has captured the attention of both the people and the media.
So – should your driving school pre-order Tesla Model 3s?
Yes, and here's why.
1. Electric Cars are the Future.
Electricity is not only significantly cheaper than gasoline; it's a far cleaner energy source when it comes to the environment. The earlier you can start making the transition to electric cars, the better off your driving school will be in the long-run as we make the change to more energy-efficient transportation.
2. People Want to Drive Them. Badly.
There's no doubt that Teslas are what people want to be driving. With all the hype of the unveiling of the Model 3 and the fact that Tesla had 400,000+ pre-orders, there's no doubt it's a game-changer for the motor vehicle industry.
3. They're a HUGE Differentiator Between You and Your Competition.
Think about what a difference-maker having Teslas available for behind-the-wheel driver education would be. Teenagers would happily sit through hours of classroom instruction to get behind the wheel, and parents would love their children driving car that received the best safety rating of any car ever tested. If you're offering driver training in Teslas while your competition is stuck with Toyota Corollas, you're guaranteed to win.
While pre-ordering a fleet of Teslas isn't cheap ($1000 deposit per car), it may be the right move in the long-term. One positive is that you will get back a significant tax credit for purchasing an electric car.
Imagine spending $100,000 on 3 Tesla Model 3s and winning $500,000 in new business in the next 5 years.
Would that be worth it for your business?
Maybe you're convinced. Maybe you're not. Either way, this quote by Tesla CEO Elon Musk is worth taking into consideration.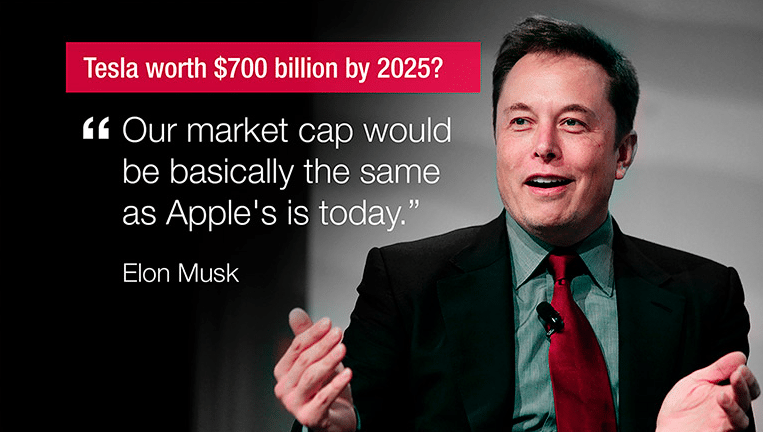 The following two tabs change content below.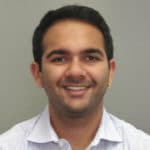 Josh Meah
Josh is the CEO of DrivingSchool.Marketing. His goal is to be the marketing and business development partner of driving schools around the world, helping them become thriving businesses while also expanding general awareness for the importance of traffic safety standards and education.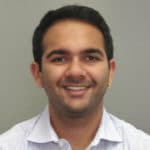 Latest posts by Josh Meah (see all)
Copyright 2020 All Rights Reserved. All digital marketing services are managed by JoshMeah.com