Proven Driving School Marketing Ideas To Grow Your Business.
Get More Driving School Students From Social Media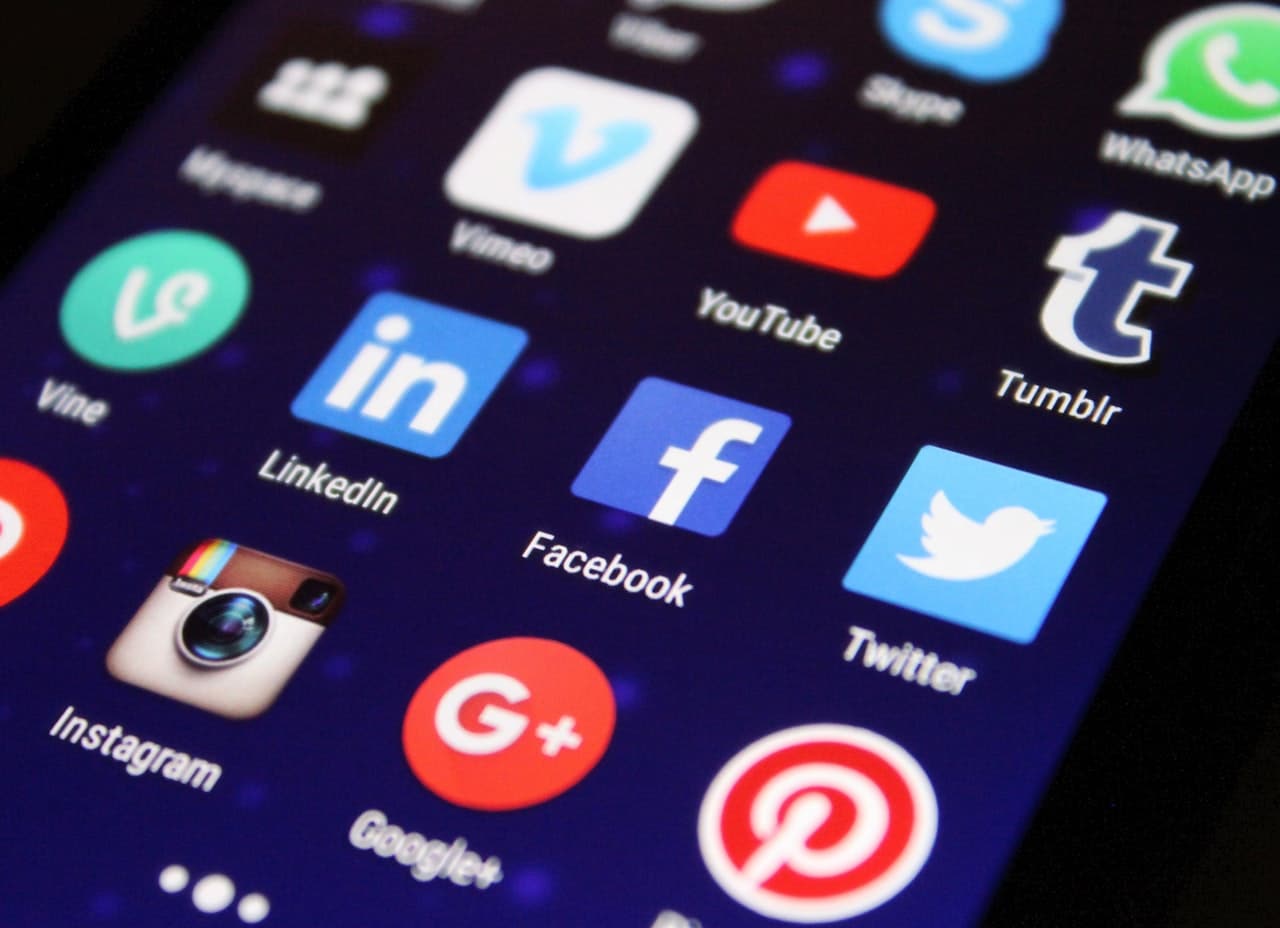 Do you get enough calls and emails from potential students for your driving school?
Have you considered social media marketing to help with that?
As a driving school, you want to grow a profitable, healthy business that creates safe drivers. Social networks can help you in multiple ways. It's the easiest way to connect with your target audience, answer their questions and confusions, and build brand awareness.
In this article, we'll show you how to get more leads and students from social media.
Research your audience
The center of your social media marketing is your audience, the right people for your business. If you own a driving school, you must be looking for new students in your locality.
To target them the right way, you need to identify them correctly. From the chart below, you can see how your target audience use social networks.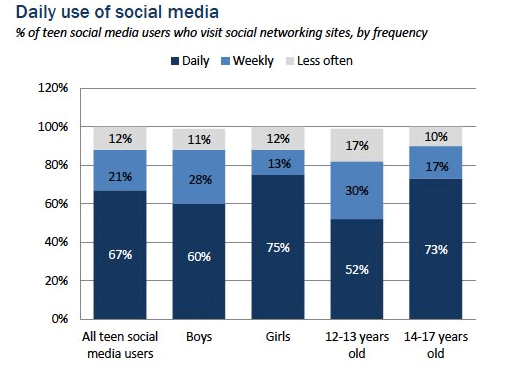 Age matters a lot here. For example, your target audience largely belongs to the teenage group. Consider those social networks, where these people are more frequent. Facebook, Snapchat, Instagram may be of great help, depending on your locality.
Run social media ads
Facebook has an amazing way to do it. The minimum age requirement for getting a driving license in the US varies from 14 to 17, depending on your state law. Teens interested in learning to drive could be interested in learning to drive with you. So they are your target audience.
You must have heard of Facebook age targeting. You can apply it for your business page as well.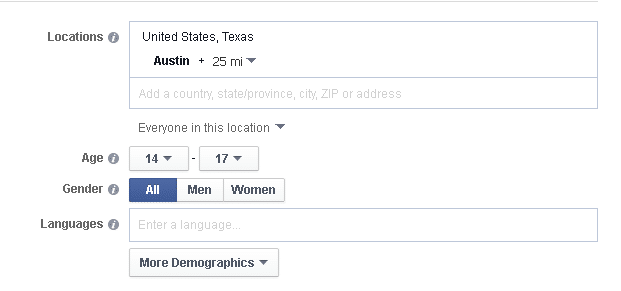 We also have "interest" targeting on Facebook. People who have an interest in driving, cars, long drives, and traveling might also be interested to take your classes.

Don't do push-selling: Social media is a wrong place to be over-sales-y. Your business is not an exception. If you talk too much about your business and why people should buy something, it may ruin your user experience to a great extent. For this reason, there should be a right balance between entertainment content, educational content and promotional content.
The 4-1-1 rule, invented by Tippingpoint Labs and Joe Pulizzi states that for every self-serving tweet, there should one RT and 4 tweets by others. Follow the rule.
Showcase success stories: Social media allows you to share your success stories with the world with ease. You too have many students who have passed the driving test successful. The more you share such stories, the more people get to know about your institute.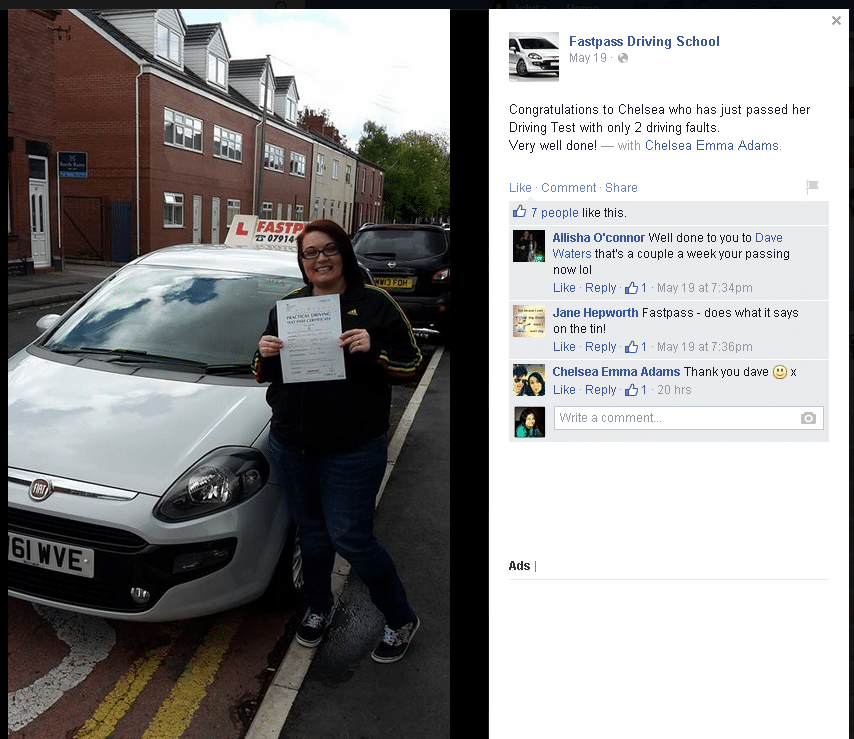 Sharing these stories will give your audience a push to shoot queries. And sharing real people's stories always creates more impact on the people, who are viewing it from the other side.
Ask students to refer you: Social media references plays a vital role in the buying behavior of online audiences. And it can spread like wildfire on social media. The moment your students refer your school on social networks, their peers can see it. According to one statistic, 79% people trust online reviews to buy something online.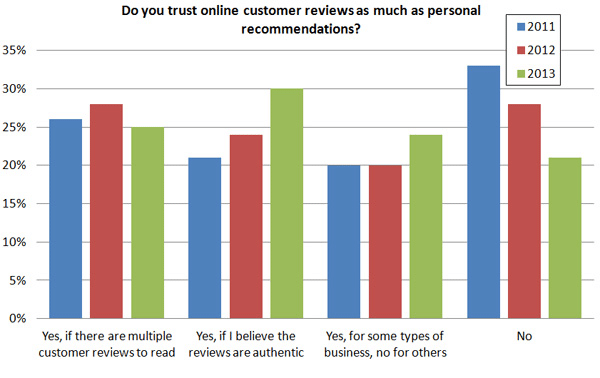 More shares, more visibility – the rule is simple. Moreover, references from known people will help you get new students.
Offer suggestions and tips
One of the most effective ways to get the attention of your audience is, offer help. Be it information on how to get a driving license easily or driving trivia, you must engage with your audience regularly on social media. It builds trust with your audience and credibility on your part. Moreover, this is another way to establish yourself as an industry thought leader.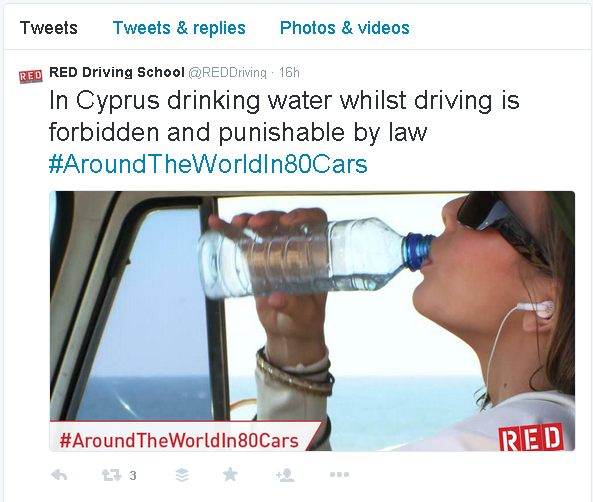 However, this should be a regular practice. You can't expect huge engagement in the first few months. Results may take a longer time than that, but consistent efforts will surely be paid back by your social media community.
Explain the need for your driving lessons
Sometimes, people cannot feel the necessity of signing up for a service or product, until they are made to understand the need. Social media marketing works wonderfully to fill in the gap. Sometimes, you need to make your audience believe that they need the service and very urgently.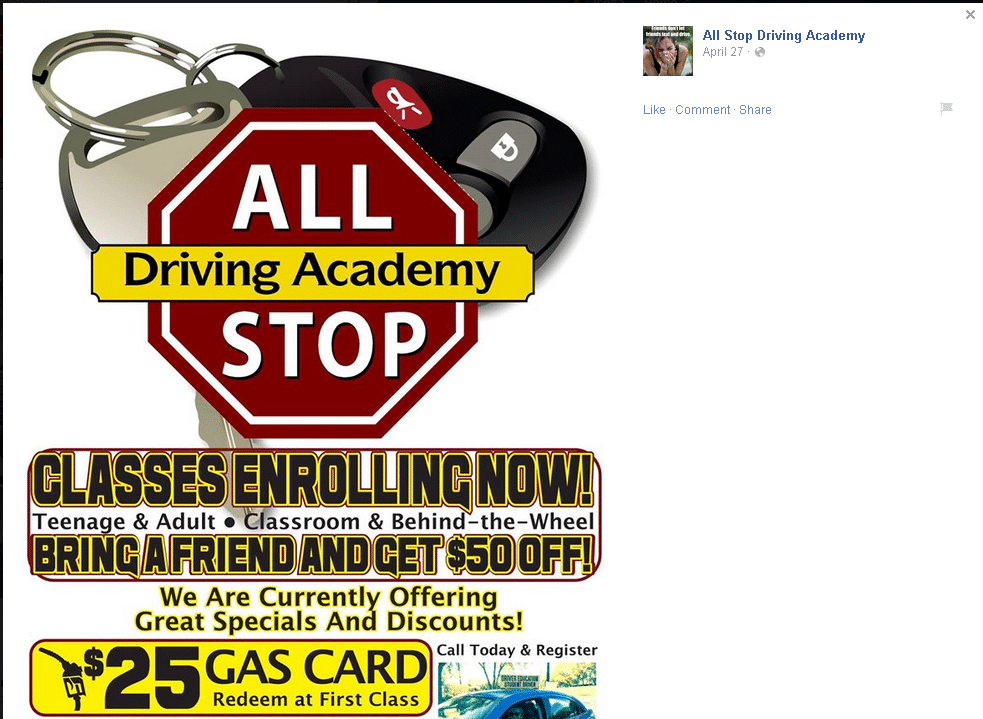 Offering a discount for a limited period of time is a good idea as well. Our advice would be, be consistent with such offers. It creates a lot of brand awareness within a very short span of time. Yes, social media can increase sharing of your specials, increasing your sales.
Add CTAs (Call-To-Actions)
You want your audience to take a desired action from your social media activities. Help them take the action by providing them with a CTA (Call-to-Action). There are a number of ways that you can add a CTA to your social media posts. Sometimes you may need to write it in text with your update or sometimes you may need to add CTA buttons.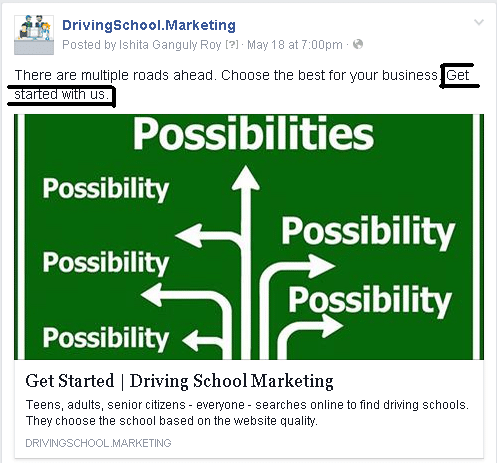 No matter how you do it, make sure to offer a CTA for your audience. And create a proper landing page for the audience as well – new leads from your social media campaign should land on proper pages of your website.
Conclusion
Now it's your turn. Start your social media marketing now and stand out in the crowd.
The following two tabs change content below.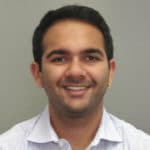 Josh Meah
Josh is the CEO of DrivingSchool.Marketing. His goal is to be the marketing and business development partner of driving schools around the world, helping them become thriving businesses while also expanding general awareness for the importance of traffic safety standards and education.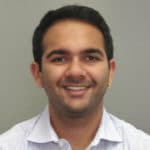 Latest posts by Josh Meah (see all)
Copyright 2020 All Rights Reserved. All digital marketing services are managed by JoshMeah.com