/
/
/
How to Successfully Assess Driving Schools For Sale
How to Successfully Assess Driving Schools For Sale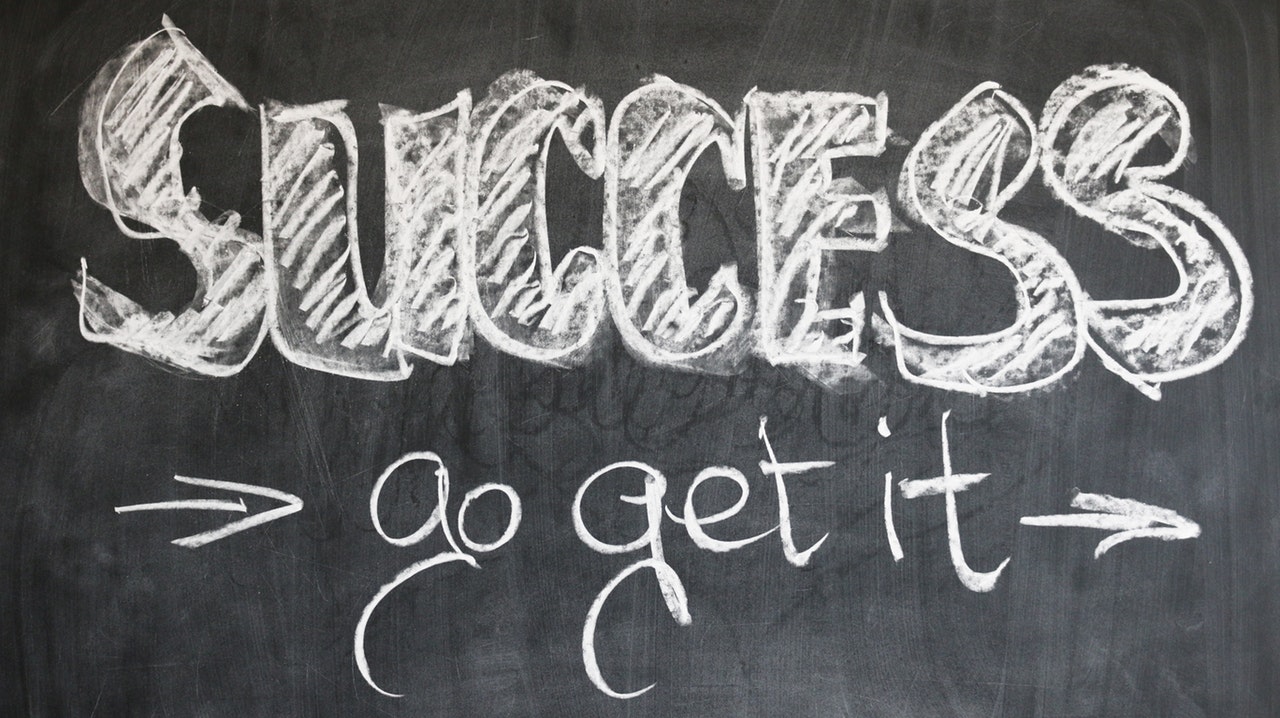 Driving schools are businesses serving a diversity of constituencies, including teens, adults, seniors, court systems, schools, corporations, hospitals, and more. Generally, however, the typical driving school provides behind-the-wheel, classroom, road testing, and/or defensive driving classes for teens and adults.
Buying instead of starting a driving school business is a risky decision that could turn out to be a great choice. This article will help you assess the health of the driving school business under consideration. We've seen many, many driving schools across North America and Europe succeed and fail for a variety of reasons.
Contact us if you'd like help assessing a purchase.
Otherwise, here are some business fundamentals. At the bottom of this article are websites listing driving schools for sale.
Make Sure the Profit and Loss Fundamentals and Balance Sheet are in Order.
Driving schools are frequently sole-proprietor operations. Regardless of whether a school has one driver or many, you should look closely at the accounting and double-check it closely. Some factors to analyze are:
Cash-flow positive operations. Does the driving school make more money than it pays out each month? Note: the driving school business is also seasonal – summers are typically far better than winters, for example.
Low debt and minimal fixed costs. Are the vehicles used by the driving school paid off? Is the building used for classes owned outright, or is there a lease involved?
Reasonable salary totals for management/owner in addition to staff. Sometimes low salaries can hide thin margins – be careful to analyze whether staff costs are consistent with the industry and/or with a history of the driving school's own salary expenses.
Accounting systems are in order. P&L statements can often be subject to fuzzy math if accounting systems are not air-tight. Check the process for reporting revenues and costs into the accounting system.
The driving school has a history of profitable operations. Review several past years of business operations to determine average profitability in absolute and marginal terms. Of course this is fundamental to any business analysis.
The Driving School for Sale has Growth Opportunities.
Driving schools have a number of opportunities for improving performance through improved margins, broader marketing, service diversification, and operations improvements (especially via IT systems).
Margins can usually be improved directly by raising prices and improving the brand quality. This is also related to broader marketing opportunities. Enhanced brand quality online, improved relationships with schools, postcard marketing, and a process for incentivising referrals can all enable the driving school to raise prices and improve margins.
In particular, Internet marketing creates opportunities for competitive brand differentiation via websites, Google advertising, social media campaigns, and more structured in a way specifically for the driving school business.
Look at this before and after of one of our website projects for an example. The question to ask yourself is the following – as a parent, would you be more or less likely to spend hundreds of dollars trusting this business to teach your child how to drive?
Before
After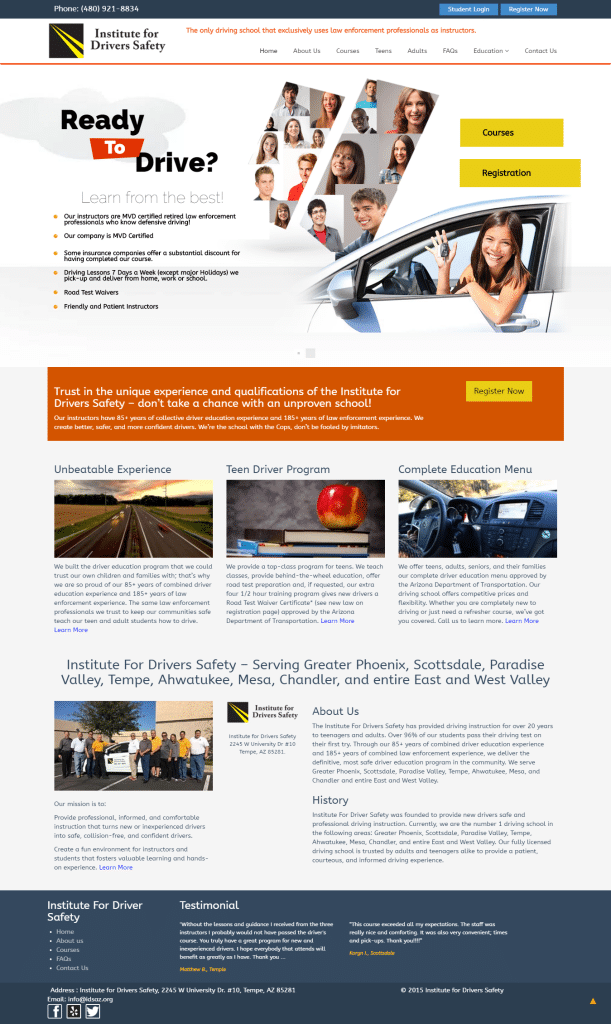 Most driving schools for sale also have opportunities for service diversification. Here is a partial list of potential services are driving school can offer:
Behind-the-wheel lessons for teens and adults
Pre-licensing classes for teens and adults
Defensive driving classes for teens and adults
Driving rehabilitation services for the injured or disabled
Online pre-licensing and defensive driving classes
Driver escort training
Curriculum development and sale
CDL certification (i.e. to train for bus, truck, and heavy equipment drivers)
Road testing services
DMV services and insurance sales
Many other service options are available as well. A premium driving school brand will tend to have an easier time diversifying. Contact us if you'd like to assess the brand quality and potential or a driving school.
Operations can also be improved through installation of crucial Information Technology (IT) systems that enable registration, scheduling, online/offline credit card processing, and data management. Our preferred partner for this type of service is Driving School Software. Great IT systems reduce administrative costs, increase operational efficiencies, enable scale, and support crystal-clear accounting practices. Collectively, this also improves the competitiveness of one driving school versus another.
And Here is a Resources Section to Help you Find a Driving School to Purchase.
Keep in mind that these resources reflect only a partial listing of available schools for purchase. You may find more competitive rates by reaching out to driving school owners directly. Many owners would likely be interested in selling, but haven't necessarily considered a sale an actual option. Give us a call if you'd like evaluation assistance in this process.
Partial list of websites with driving schools for sale:
At the end of the day, a driving school business usually requires significant operational input, though that can be minimized to help turn the the school into a profit center. Keep in mind also the moral mission of a driving school for sale – unsafe roads are the most significant cause of teen deaths, and driving schools work directly to improve driver awareness and performance on the road. If you're looking for a moral purpose behind your business, driving schools offer that in spades.
The following two tabs change content below.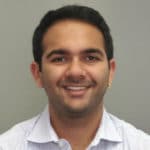 Josh Meah
Josh is the CEO of DrivingSchool.Marketing. His goal is to be the marketing and business development partner of driving schools around the world, helping them become thriving businesses while also expanding general awareness for the importance of traffic safety standards and education.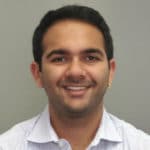 Latest posts by Josh Meah (see all)